You want to make the best impression.  Makes sense.  Digital natives are naturally discerning
.
It's one thing to know what customers want, another to serve them with the right experience at the right place and time.  A great user experience, whether online or at work, equals higher value, resulting in higher rewards.
For UI designers, the pressure is on to design great user experiences. Leading digital providers – like Apple, Meta, and Amazon – have raised the bar on user expectations. Users want the fastest, most convenient, intuitive, friendly, cool looking apps.  We can help.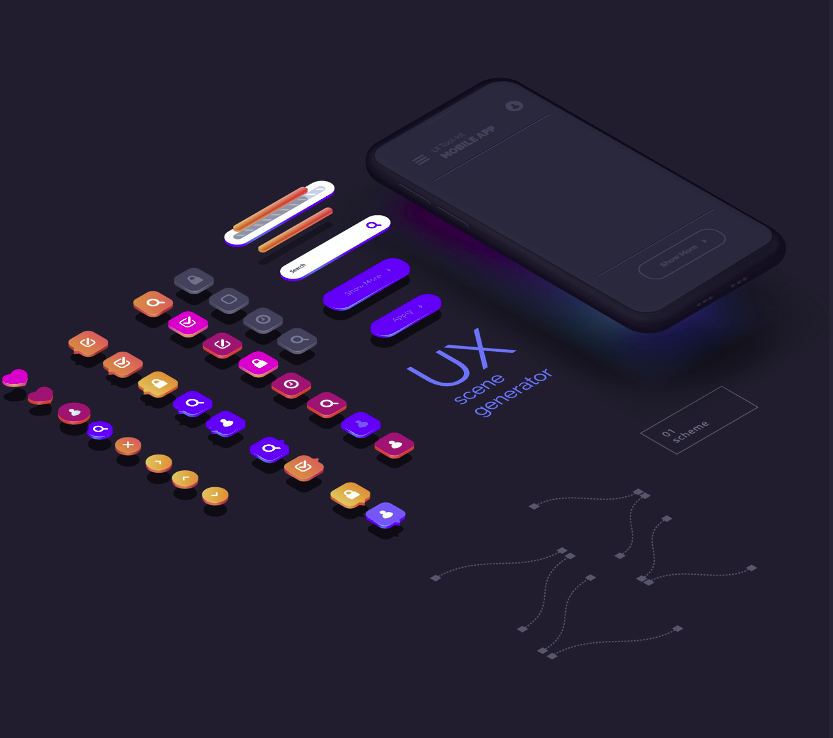 User Journey Mapping
Success in UI design starts way back in the discovery stage. It's about knowing what users want, what they're trying to do, and how to impress them. 
Our UX Journey consulting team helps designers distil what turns good into great when it comes to UX design
.
We know that users want their digital providers to focus on the small things.  It's about speed, convenience, surprise and delight. 
That's why we only work with the best UX professionals, qualified experts in User Experience design
.
UI design services on mobile and desktop
We offer a comprehensive portfolio of UI/UX design services. We have a track record in delivering results with apps for desktop, laptop, and mobile use.
Our user-centred design methods are central to what we do.
Our client success comes from appreciating the culture, environment, aspirations, and intended 'designed behavior' of users before applying our information and graphics design expertise
.
We know
just
how important it is to cover all multi-channel communications bases and platform form factors used today when considering design outcomes
.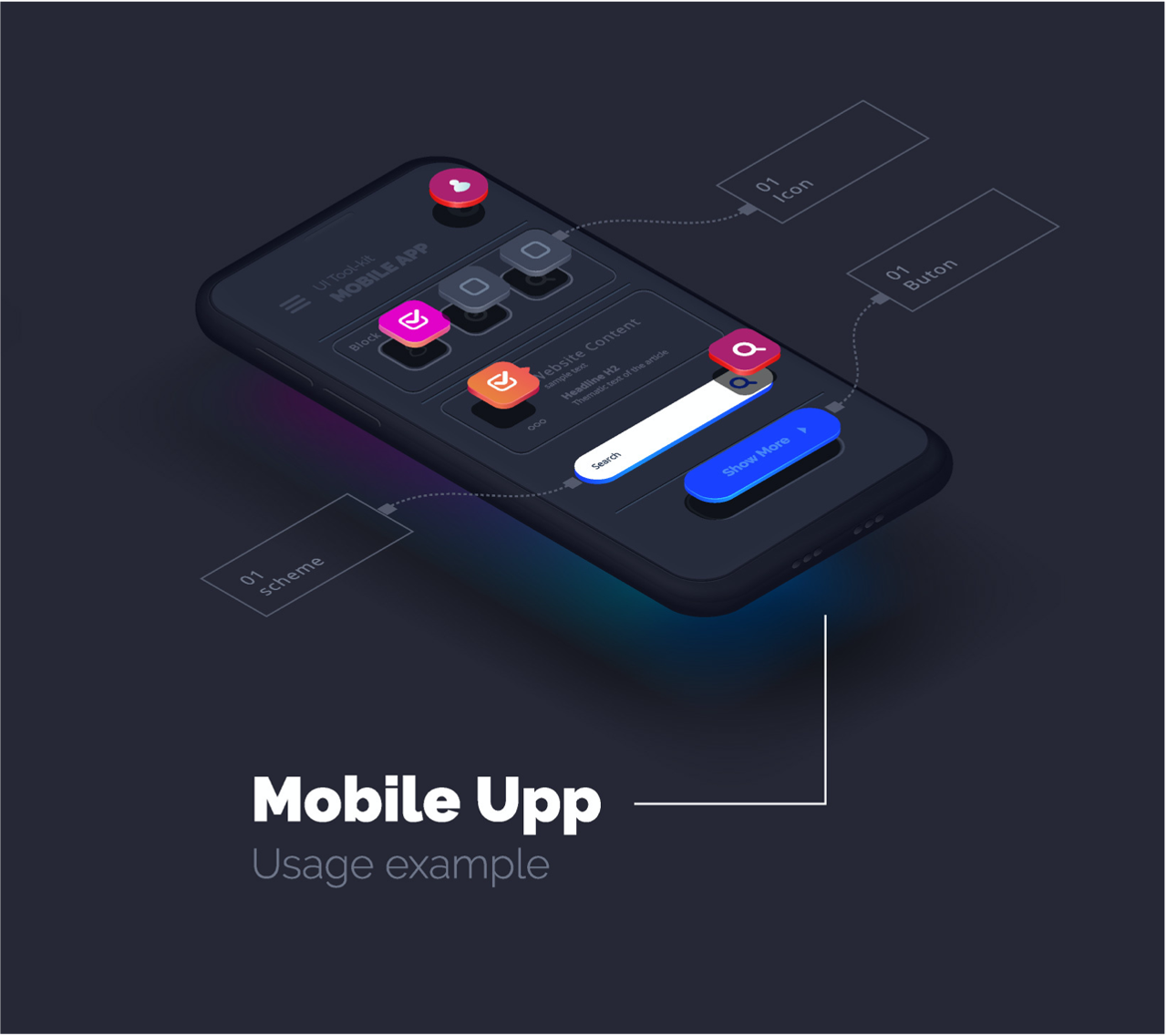 About our UX/UI Design Services
We help businesses build bonds with their customers through compelling visual design and memorable brand experiences. Ultra-personalization is what shapes customer behaviour today. We believe that human-centred UX services are the key to building brand loyalty over time.
An accessible and impressive design is a powerful tool for growing faster than your competition, optimizing customer acquisition and conversion.
Our UI/UX services help to build efficient customer retention strategies and create genuine, human-centred identities that engage, excite, and build trust.
These services have multiple applications in your IT landscape. Their adoption and ROI depends on users being able to use them easily, without friction.
Our UX/UI design team combines research, psychology, and design and technology expertise to create engaging, consistent digital experiences across every touch point. This ensures higher adoption and new opportunities for accelerated business growth.
Our holistic UX and UI services help you increase adoption and ROI of your digital transformation initiatives.
We focus on end-user psychology, interactions, and requirements that facilitates us to design user-friendly workflows aimed at engaging and enhancing the user experience.
UI and UX design
Create the look and feel that enhances  the user experience. Define how the end user will interact with your product
Visual design
Visualize content strategy and information architecture to convert visitors into customers
Web design
Run your business more effectively with platform-specific adaptive and responsive web design, adapted to different device types, needs, and environments with UX design services
Branding
Make the product stand out through custom style, fonts, icons, and animations
Content strategy
Come up with content ideas that boost user engagement
Prototyping
Establish the entire app architecture and navigation components
HMI design
Increase productivity, maximize operational efficiency, and automate processes by applying our UI/UX design services to create responsive and user-friendly interfaces
Mobile app design
Ensure immersive customer experiences and increase the efficiency of your multi-channel presence through intuitive mobile design
Motion design
Visualize product information to help the user focus on what's really important
Interaction design
Build a truly habit-forming product that makes users come back again and again
Information architecture
Organize content in a way that makes the product simple and intuitive
Graphic design
Propel business growth with our UI design services. A well thought-out visual identity helps your brand stand out
Reach our UX/UI Design Services Team
For a no-obligation discussion on your user experience and user interface design requirements, drop us a line!
10, Exchange Place, Jersey City, NJ 07302