Migrate critical data without compromising compliance or business continuity
.
There is an inevitability to data migration.  As enterprise systems involve, at some point in that evolution, it will become necessary to migrate data from one format to another, from one place to another, or both.  MetaNXT has vast experience in working with organizations to make these transformations happen efficiently and painlessly, with the minimum of disruption, cost or fuss.
Document to data transforms
Documents are moving to digital. The data found in documents represents not only a record of transactions and activities of the past, it also can represent a rich repository of useful information; knowledge that can steer future actions.  The document to digital team at MetaNXT can assist you with resources, knowledge, equipment and facilities to outsource document to data transforms, or supplement your own in-house resources with skilled and knowledgable consultants.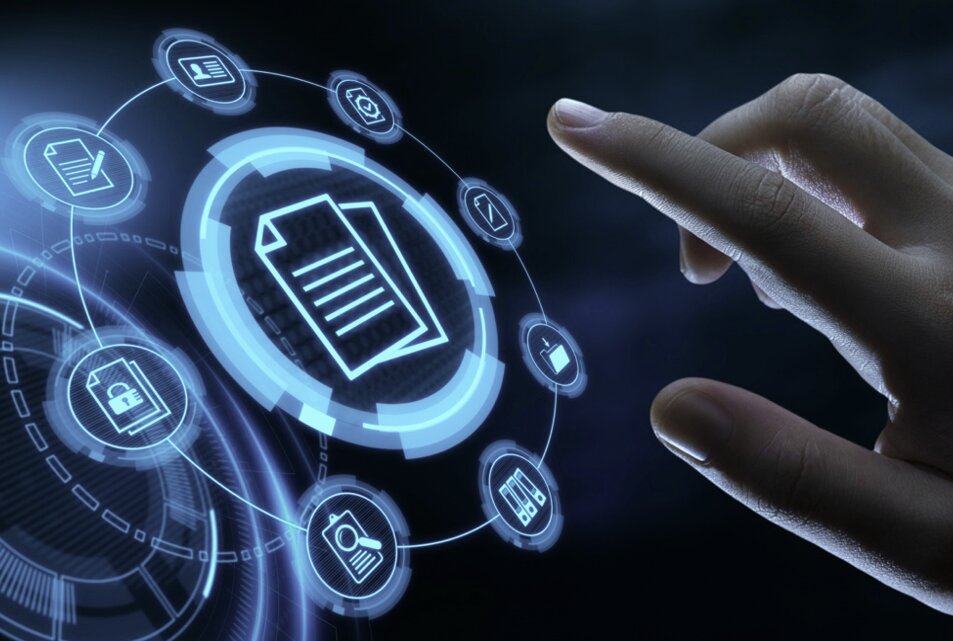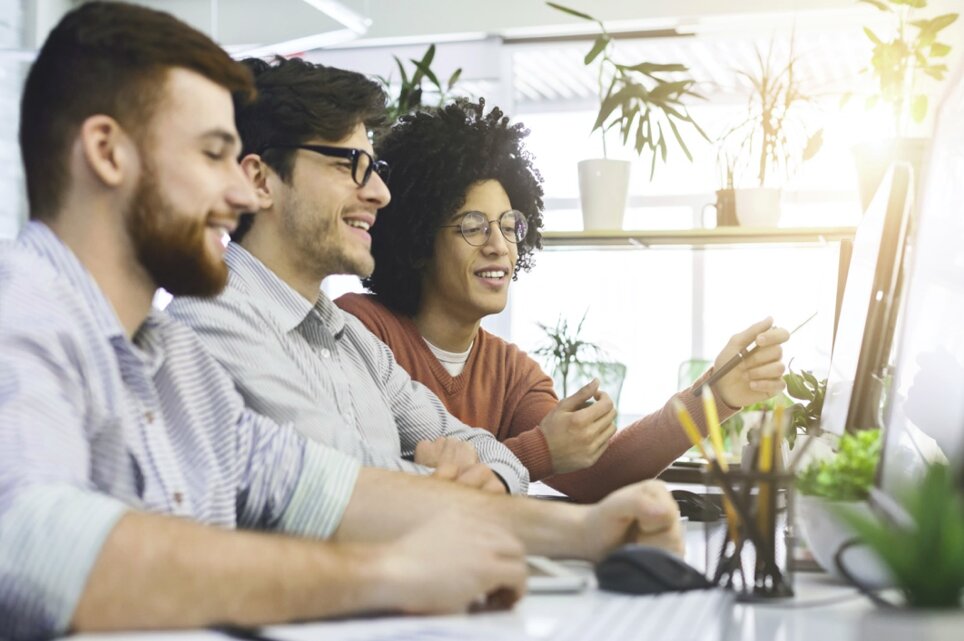 Data to data movements
When data shifts from one place to the next, an opportunity exists to adapt, enrich and transform data in such a way to build integrity, and make data more useful.  Whether a root and branch change is needed, or something simpler, MetaNXTs data engineers are on hand to assist you in your transformation.
About our Data Migration Services
Data Migration is the changes in data between storage types, formats, or software systems.
It should be a key consideration for any system implementation, rise or consolidation.
In an ideal world, it would be performed programmatically to make an automated migration. The fact is that migration experts are the most important part of the process when it is business or time-critical.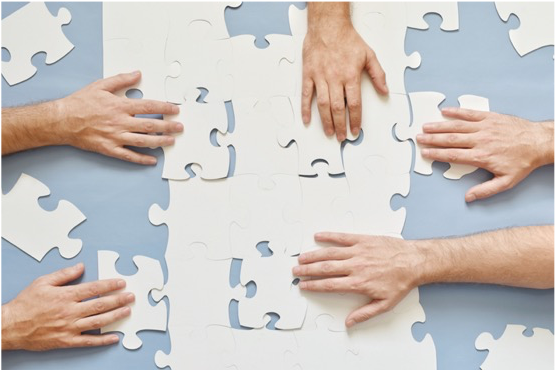 Whether your company is migrating its data to the cloud, doing a tech refresh, or making corrections to your data center storage strategy, MetaNXT has the extensive knowledge and experience necessary to get the work done securely and efficiently.  MetaNXT can take care of the whole migration process from plan, development, documents, and content.
Common use cases include:
Data migration from on-premises to cloud solutions
Analyze and monitor available data in a data warehouse
Upgrade systems to new systems or software
Brand mergers
Data migration must be scoped with the initial brief and estimated to identify what technology is required, as this will reduce developers' work and provide the correct resources to be allocated.
At MetNXT, before we put together a data migration strategy for your business, we will take the time to assess what your company truly needs to have a successful migration.
Software Migration Services
We use thorough, risk-averse migration techniques for manual and automated data extraction, cleansing, loading, verification, testing, and implementation. 
Server Migration Services
We implement server migration solutions for BizTalk Server, Apache Web Server, Internet Information Services (IIS), .NET, Java & PHP frameworks, MoM, RPC, ORB, and more.
Web Migration Services
We have vast experience migrating websites to and from different web hosting platforms.
Cloud Migration Services
To better strengthen organizations' data and take benefit of big data web services, we perform cloud-to-cloud and on-premises server-to-cloud migrations, transferring assets to the public, private or hybrid cloud environments.
Database Migration Services
We migrate multiple data types and business logic schemas, using Extract-Transform-Load (ETL) best practices and robust version control protocols.
Enterprise Platform Migration Services
We perform rapid and reliable upgrades for legacy enterprise platforms, migrating all data and business logic to new ERP, CRM, CMS, or other platforms.
Reach our Enterprise Cloud Solutions Team
For a no-obligation discussion on your cloud app development needs, drop us a line!
10, Exchange Place, Jersey City, NJ 07302