Cloud computing can turn discrete apps and data spaghetti into a coherent digital delivery platform
.
When Christophe Bisciglia of Google identified the data processing potential of harvesting resources from under utilized college campus computers, little did he realize that it would be so transformative.  Today, cloud computing has become mainstream.  And yet, many businesses have yet to leverage its potential.
Your digital innovation platform
A Platform as a Service (PaaS) or application Platform as a Service (aPaaS) is a category of cloud computing services that provides a software platform to allow customers to design, deploy and operate applications without the complexity of building and maintaining the infrastructure typically associated with developing and launching an app.  Every enterprise needs a High Productivity application Platform as a Service (HPaPaaS) to drive its digital agenda.  It becomes the glueware that makes digital transformation possible.
Read more about digital transformation platforms >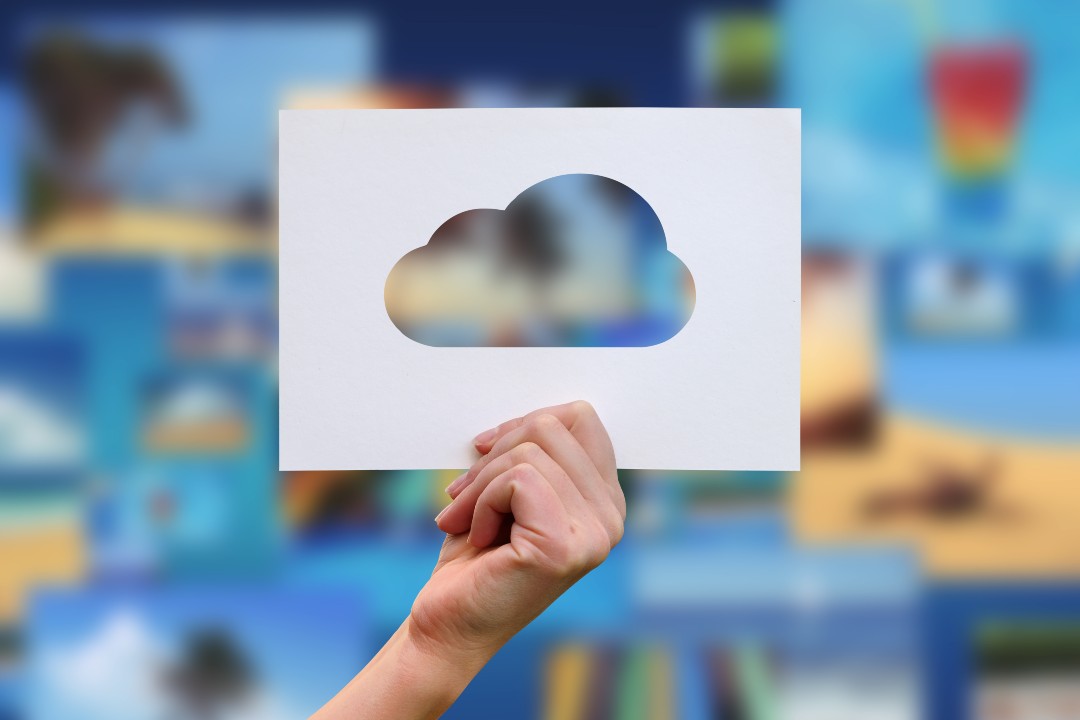 Strategic planning
Use of cloud hosting applications has made it possible for applications to serve markets and users 24 hours a day, 7 days a week. Since 2007, the enterprise computing industry has been progressively leveraging cloud computing technologies to make applications more accessible and available to user communities. Data security has become an increasing concern to organizations because of their greater reliance on data to continue business operations. Additionally, the increased compliance risks of processing personally identifiable information (PII) have made organizations more concerned about the security risks of cloud-deployed applications.
Our cloud strategy team will work with your IT experts to forge an optimal approach to leveraging cloud, covering all aspects from server utilization, capacity planning, uptime, cyber risk, rapid development, scalability and governance.
Read our latest article 'Journey to the Cloud' to get inspiration for your strategy >
About our Cloud Strategy Services
Harness the power of the cloud to build reliable, secure & scalable applications
Derive maximum value through our cloud solutions
With our custom cloud development services, we help you navigate the possible challenges of developing SaaS-based applications. We put to use our extensive experience and knowledge of the technology to deliver projects of any complexity.
We cover all aspects of cloud app development services — cloud app consulting, development, testing and cloud app integration with other cloud and on-premises apps.
Advisory Services
Efficient utilization of cloud-native services.
Developed apps are deployed as micro-services deployed on a containerized and dynamic orchestrated platform. 
An elastic infrastructure is managed through DevOps processes and CI/CD workflows.
Optimize your Cloud solutions through our cloud strategic services
Our cloud consulting services cover end-to-end assessment of your project requirements and current infrastructure to develop effective implementation strategies. We help address the changing market landscape by making businesses more agile and responsive. With our data-driven analysis of suitable deployment models, we ensure your transition is seamless across the strategic and developmental phases.
Cloud Strategy Development
Readiness Programming
Migration Assessment
Implementation Review
Our resourcing capability includes:
Cloud Strategy
IT Modernization
Customer Experience
UI/UX Design and Strategy
DevOps
CyberSecurity
Accelerate business productivity as we help integrate applications, processes, databases, and network resources
Leverage the potential of SaaS with MetaNXT's custom cloud application development services. Our cloud engineers design and develop solutions that are infinitely scalable, completely secure, and efficiently built while improving the user experience. Make the best use of all private, public, and hybrid cloud services to maximize profitability and augment ROI for your business.
We help develop cloud-native apps to enable the management and automation of experiences across cloud environments. We can help to modernize apps; moving processes to the cloud. Alternatively, we can produce hybrid apps that work between cloud platforms/on-premises servers without compromising on app quality or security.
Cloud Migration and Re-engineering
Experience flexibility, scalability, and computing power by moving legacy apps to a micro-services-powered cloud-native architecture
Our dedicated team is skilled in all aspects of migration and implementation, right from moving to modern infrastructure, refactoring applications, or creating an agile approach to your development processes. We work with you to prepare an actionable migration strategy and implement it based on your needs.
With our customer-centric approach, we assess, re-engineer, upgrade and migrate systems, equipping you to adapt to changing market needs.
Legacy App Modernization
Infrastructure Migration
Data & Services Migration
Accelerate business processes, increase transparency and performance by streamlining complex IT operations
We work closely with your IT team and all the major cloud platform providers including AWS, Microsoft Azure, Google Cloud to manage the full solution stack with a single point of accountability.
This includes managing infrastructure, configuration, and apps relocation using a wide range of managed services which enables businesses to take full advantage of all the benefits that cloud apps offer within a robust and supported environment.
Infrastructure Maintenance and Monitoring
PaaS – Compute, Database, Storage
Cloud Optimization
Cloud Maintenance and Support
Cloud Maintenance and Support
Proactively track and maintain your app's performance with industry-standard tools
We cover the top three tiers of quality services – monitoring, remediation, and management to ensure your application offers optimum performance.
With dedicated SLA for support and maintenance, we manage & monitor issue remediation and assist with mitigating cyber threats by keeping your business data security a top priority, every time.
Performance Optimization
Application & Middleware Server Management
Managed Storage & Database Service
Recent articles from our Cloud Strategy Services team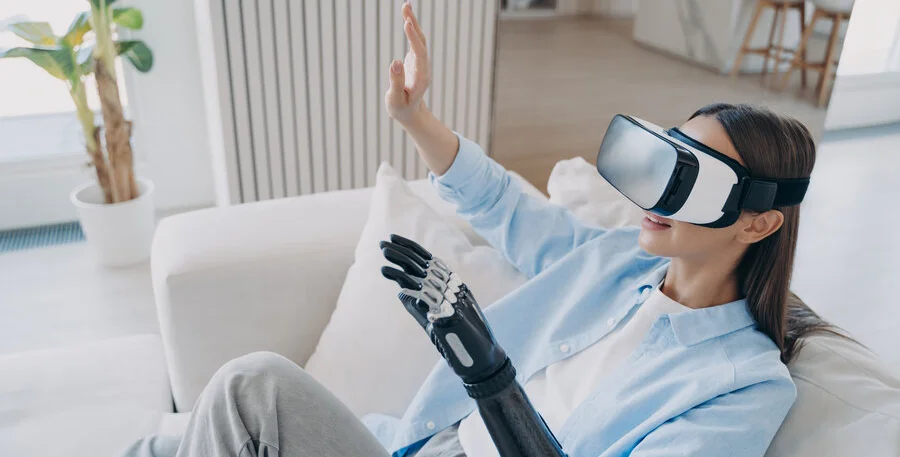 We're all excited to see just how the metaverse could transform our lives but what exactly can we expect in terms of business transformation?
Reach our Cloud Strategy Services Team
For a no obligation discussion on your journey to the cloud, drop us a line!
10, Exchange Place, Jersey City, NJ 07302