A Leading Healthcare Provider – Built a Digital Platform
A leading US hospital with 12 affiliated hospitals and 20 family health centers in various parts of North America.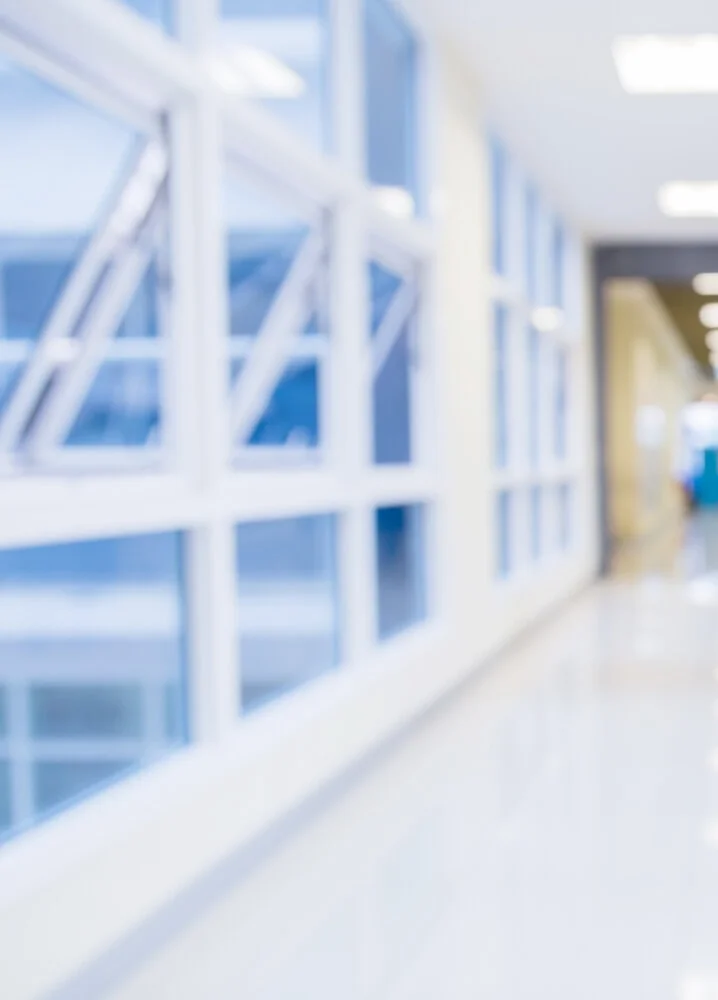 The Challenge
The customer was looking for IT Services providers who could help them in creating and maintaining a platform that will provide an efficient solution for remote consultation solution.
With patient demand, social distancing, and budget strain more important than ever, healthcare providers required an interface for remote consultations as a solution by a doctor, consultant, or clinician.
The Solution
MetaNXT built an app called Medicall Live. It provided an easy-to-use remote platform for the doctors and patients to meet and get their problems addressed.
The solution covered three key aspects:
An easy app for patients to join
Highly secured app with no patient information retained
No deployment/installation hassles
Access to share the doc or request the documents from the patient.
Switch between appointments/meetings
Additionally, doctors could create unique waiting rooms and share them with the patients via text or email. Patients could join the healthcare consultation by simply visiting the link via their web browsers or mobile browsers.
The Results
Customer received a mobile-friendly, easy-to-use, platform that fits in well with the existing IT infrastructure and meet their business needs. The application efficiently connected all the patients and doctors and allowed them to easily keep track of health issues, freely communicate, share reports and information quickly. Overall benefits were:
For Patients:
Reduced wait time
Reduced risk of infection
A wider window for communication
Reduced travel to appointments
For Healthcare professionals:
Address more patients
Easy to manage appointments
Ensure patient and doctor security
Stay compliant with GDPR
Install medical technology without the upfront costs
Geographies Served: 
USA and India Regions
Technology Landscape:
React JS, Node JS, Angular, Jitsi, WebRTC, Socket IO, MongoDB, AWS Lambda, Serverless.
Team Size:  25+
On-site–Offshore Leverage:  
25%-75%
Relationship:   2+ Years
ROI

100%

100%

Stakeholder Goodwill

85%

85%

Increase in Processing Capacity

100%

100%