A Leading Entertainment Conglomerate – Content Management System
The customer is one of the world's leading producers of premium entertainment content that connects billions of people in nearly every country in the world.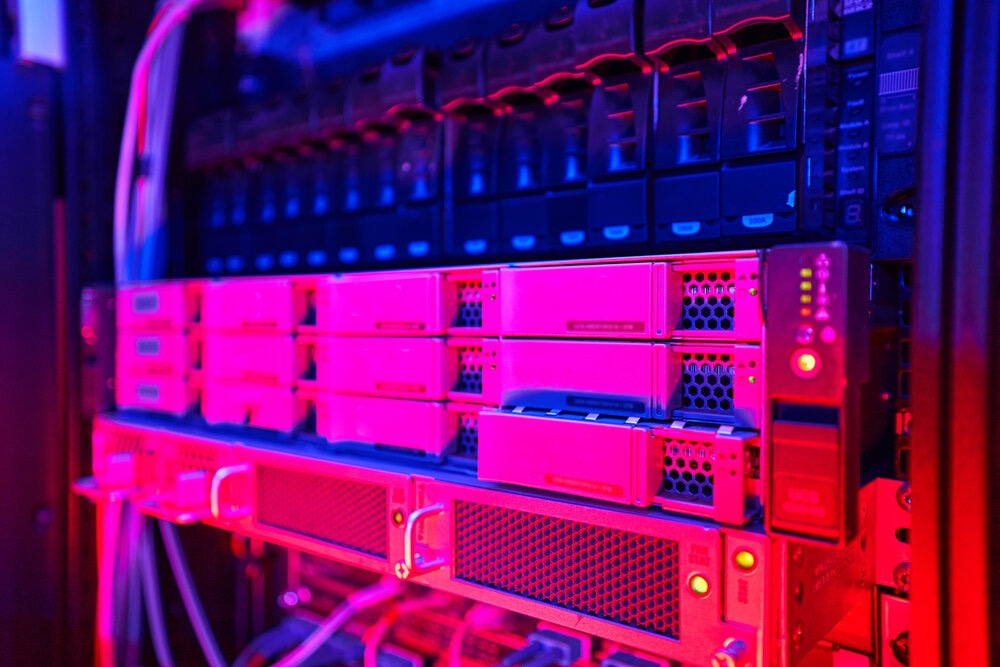 The Challenge
The Customer expanded its presence quickly across various regions. At such an impressive scale, the company was still operating with no centralized content management and collaboration solution, which had a negative impact on the employees' general productivity, especially when it came to cross-departmental interaction and quick turnover on customer's requests. It needed to publish content fast and update it often, but the old CMS was unstable, slow, and expensive.
The Solution
After analyzing the customer's data structure and existing errors in existing CMS, MetaNXT's design and innovation arm developed a single, cohesive digital ARC content management system (CMS) using Kotlin framework that empowered country/region content managers to extend their administrative power and harness and scale entertainment content.
Our Solution – ARC CMS delivered an improved user experience, single-source entertainment content, advertising kit, and administrative controls enabled the platform to deliver broadband content across native mobile and desktop applications from one source to various sites across the globe
After successfully implementing and launching CMS, MetaNXT commenced the support stage to handle customers' change requests and new requirements for further development of the corporate system.
The Results
This new content delivery platform supported more than 500 websites in 20 languages worldwide, delivering digital content all over the world, as well as enables connections to all 18 major social networks through a third-party service.
With a reliable CMS implementation, site managers got a consistent design with layouts that were easily customized per country and region. Countries all over the world could deploy customized websites in 6 weeks or less. Promotional content for new shows could be created once and syndicated across all regions in minutes.
Resulted in an increase in productivity due to centralization of major working processes, which ensured quality communication with end clients and speeded up the project cycle.
Increased efficiency of information management processes.
Geographies Served: 
USA
Technology Landscape:
Java, Kotlin, Guice, Spring, Apache Frameworks, and mongo DB.
SV Utilities, RESTful Services, Apache NiFi, MySQL, k8s, Docker, Jenkins, Sumologic, New Relic
Team Size:  15+
On-site–Offshore Leverage:
15%-85%
Relationship:   5+ Years
ROI

100%

100%

Stakeholder Goodwill

85%

85%

Increase in Processing Capacity

100%

100%