Reliable and hassle-free external workforce payroll management solutions
.
End-to-end talent management platforms like MetaBlue are re-inventing how organizations can develop and manage their on-demand external workforce.
While technology can do much to automate workflows and streamline processes, there will always be a need for humans to supplement the tech to answer queries and support escalations.  That's where our payroll services come in.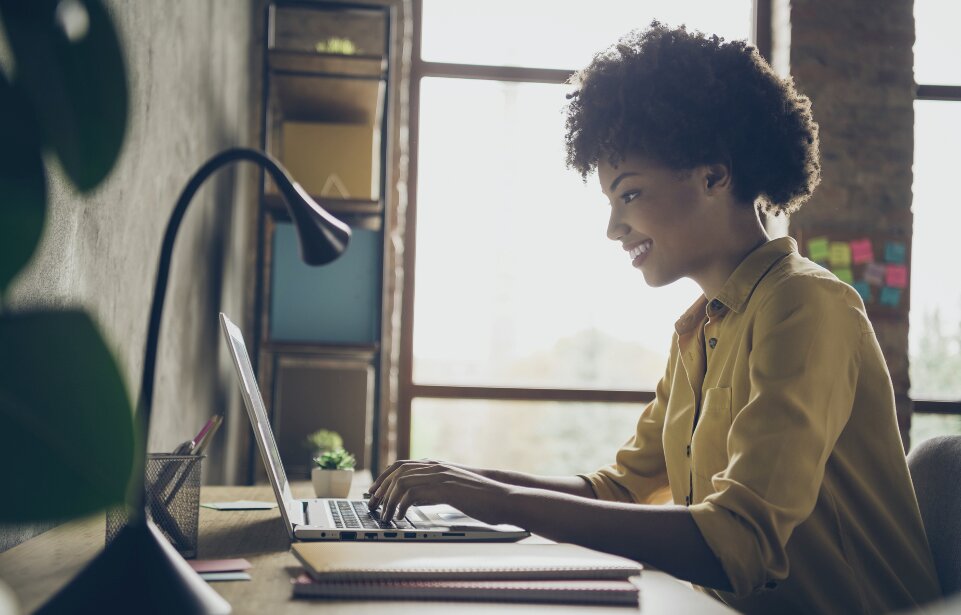 Tailored payroll solutions
Making sure workers get paid accurately and on time is vital. MetaNXT provides professional, affordable payroll management solutions that are tailored to suit your needs. Our services scale with your workforce and its requirements.
Our services are the perfect answer for organizations which prefer to outsource the expertise of a professional payroll provider.
Hybrid Employer of Record solutions
When considering better ways to hire and manage an external workforce, it's not always clear whether the best solution is a service provider, an improved platform, or something in between.
As an experienced Employer of Record, MetaNXT has transitioned its services to support the new hybrid end-to-end talent ecosystems.  We offer organizations the flexibility to tailor Payroll and Employer of Record packages according to their specific needs. We acknowledge that blending technology and service provision usually leads to best-fit outcomes.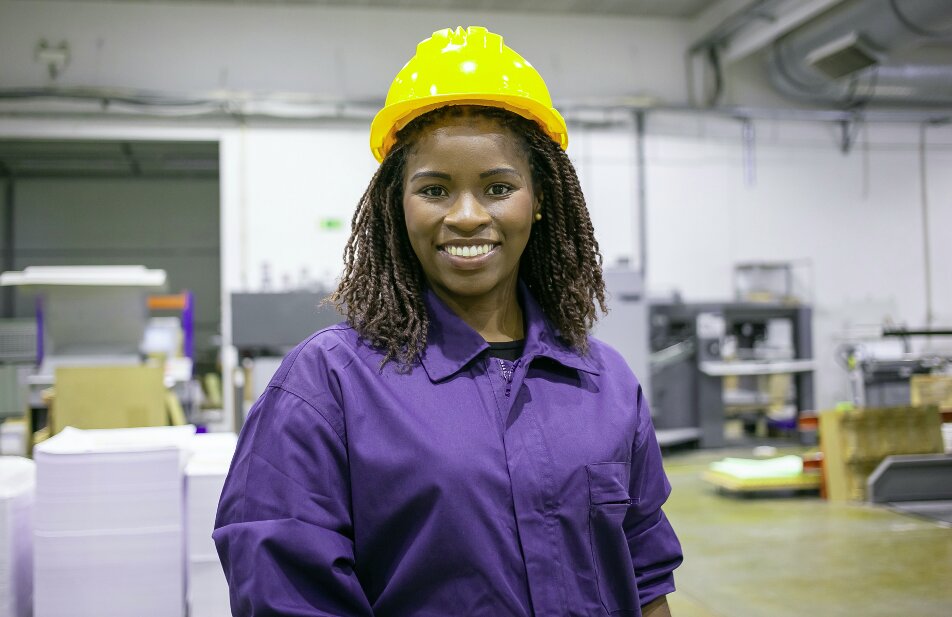 For a no-obligation discussion on your payroll and Employer-of-Record needs, drop us a line!
10, Exchange Place, Jersey City, NJ 07302