Our experienced cloud applications development team create custom apps built right first time
.
Every enterprise has a long-tail of applications development demands calling for intuitive solutions to improve customer experience, automate workflows and orchestrate processes by taking the human out of the loop.  Our enterprise cloud services team has been building SaaS apps since cloud began.  We exist to deliver, deploy, scale and support your custom apps so you don't have to.
Agile software development
Agile software development methods have revolutionized the enterprise software development life cycle.  Instead of cascading aspects of an applications development build to discrete workers, development teams work in regular scrum patterns to share ideas, solve problems and collectively move developments forward at pace.  Agile development combines method with skills and tools.  It means that not every enterprise is equipped to deliver outcomes on-time and on-budget.  Working with an expert delivery partner like MetaNXT ensures your projects are landed every time.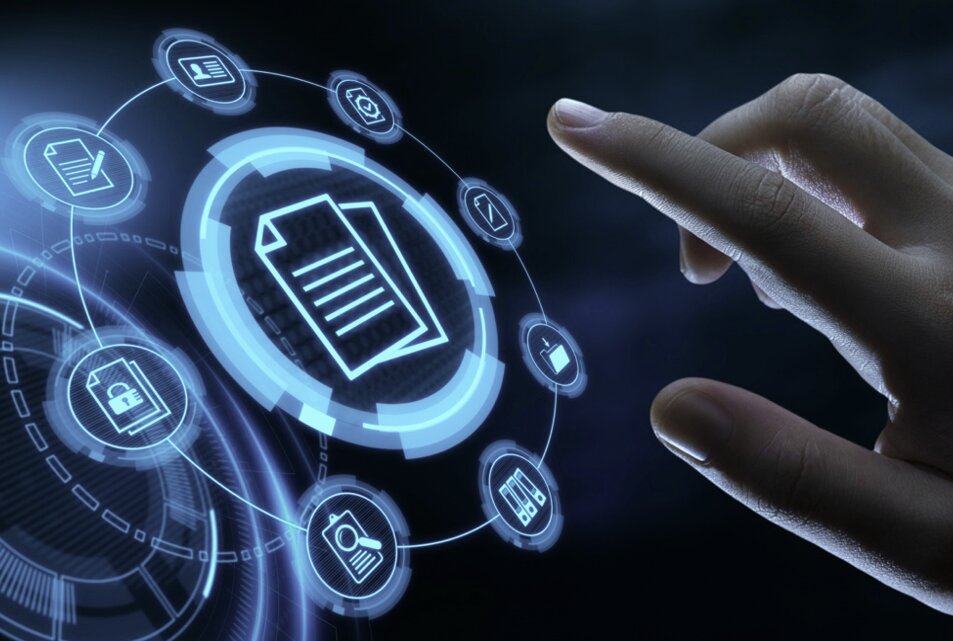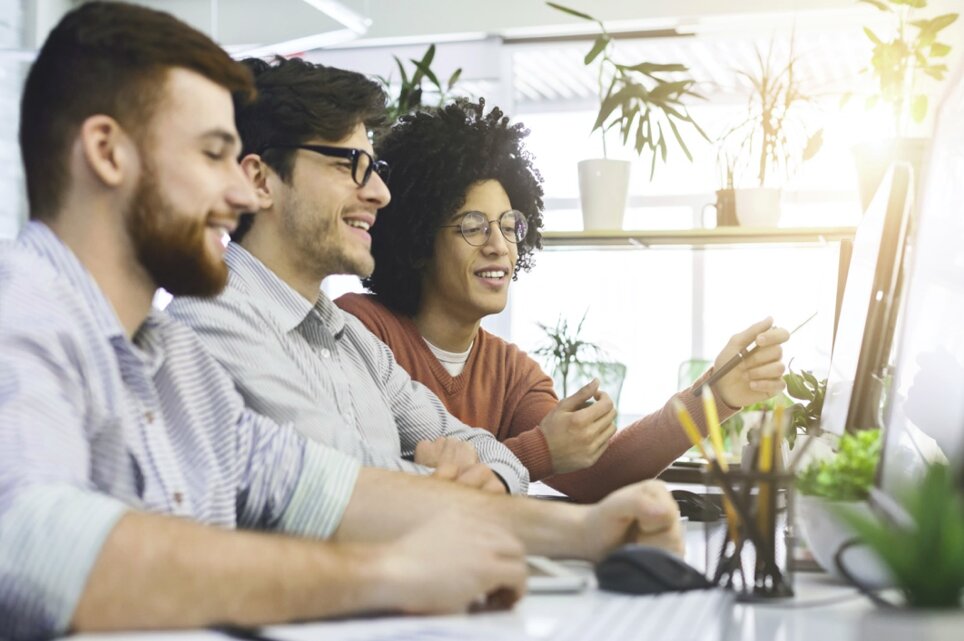 Faster time to value
Our software engineers adopt modern agile methods combined with No-Code DevOps tooling to deliver your applications faster.  Most importantly, solutions are designed collaboratively with app users and stakeholders in workshops to remove the divide between IT and the business.  The No-Code and Codeless enterprise applications platform-as-a-service (aPaaS) solutions we recommend will equip your business to roll-out and scale solutions faster, always ensuring data integrity and security at all times.
About our Enterprise Cloud Solutions
Our Enterprise Cloud Solutions team is the act of applying modern digital technologies to achieve a competitive advantage by maximizing customer value and business model profitability.  Our digital transformation advisory and consulting team offer a unique blend of full-stack development services and outsourced services coupled with the latest live wireframing and agile design methods bring:
Faster time to market
Lowest IT operational overheads
Zero legacy software footprint
Greater business agility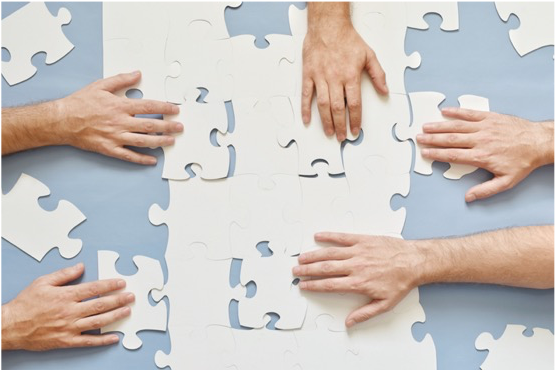 Advisory Services
A track record of success
A reputation for innovation
Experienced architects, data engineers and business consultants
Delivery Services
Cloud Strategy
IT Modernization
Customer Experience
UI/UX Design and Strategy
DevOps
CyberSecurity
Reach our Enterprise Cloud Solutions Team
For a no-obligation discussion on your cloud app development needs, drop us a line!
10, Exchange Place, Jersey City, NJ 07302