Being different is good
Explore a talent platform with diversity and inclusion analytics built in.
Learn More
Our end-to-end talent platform enables you to build a diverse and inclusive external workforce
.
It's not just about diversity spend.  Having a diverse workforce brings much more value to organizational culture, innovation, and adds personality to an enterprise.  Diverse organizations are more creative, more engaging.  They achieve more, with less. It's important for organizations to know the make-up of their external workforce.  With MetaNXT, we've baked in D&I analytics – so your leadership team is always in the know.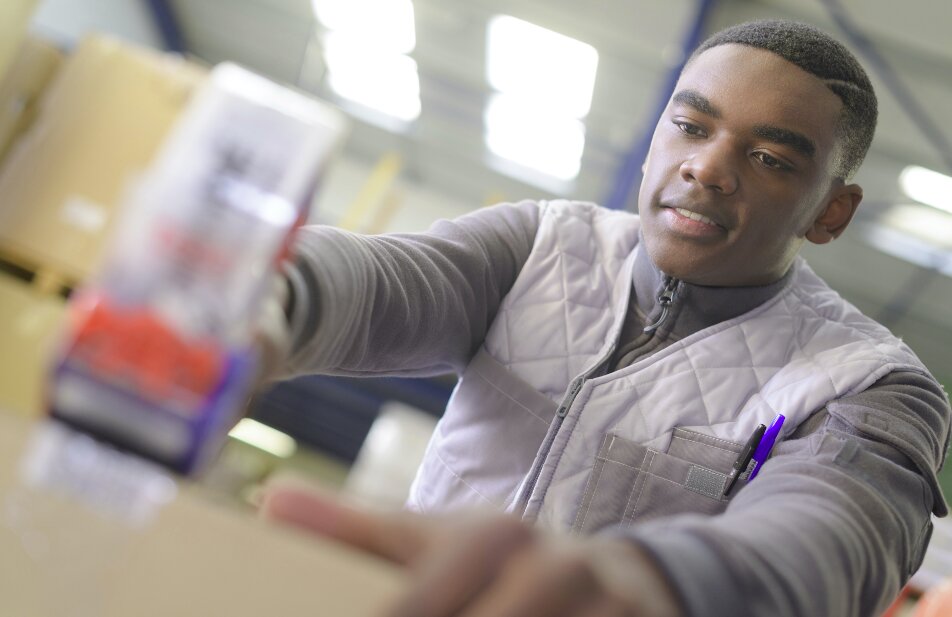 Detailed diversity and inclusion profiling
You want to know how many individuals across your external workforce come from diverse backgrounds.  More than that, you want to understand how diverse your business is.  You may even want to include considerations, such as age, neurodiversity, and more.  The MetaNXT platform can be configured to deliver the insights you seek.
Timely reports and summaries
Personalized dashboards show your most important insights are at the top of your analytics views.  And you don't have to spend any time crunching through data, preparing charts and graphs–it's all taken care of.  What you do get are beautifully clear and concise data perspectives that tell the story of your D&I breakdown.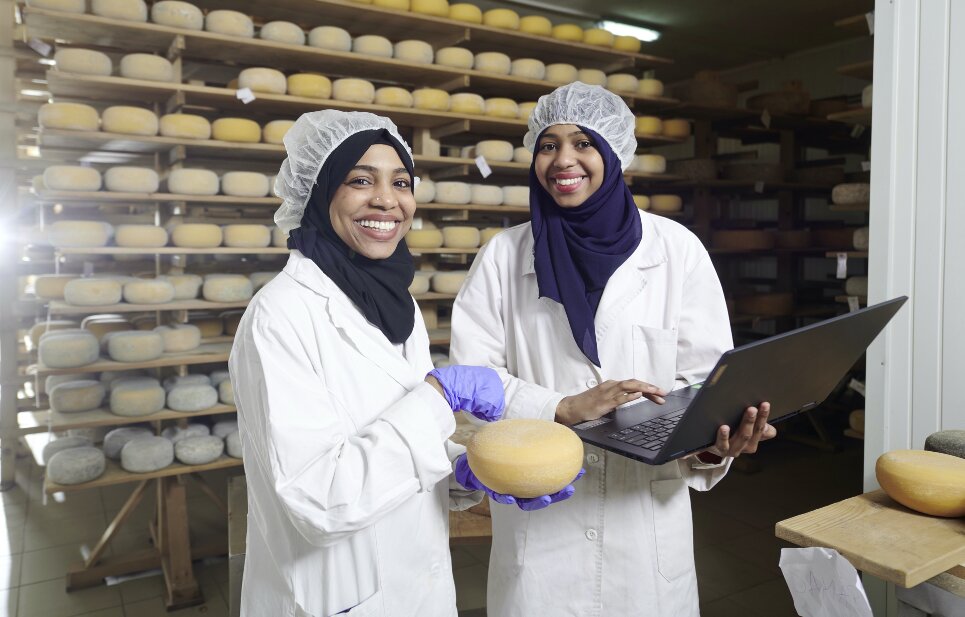 For a no-obligation discussion on your D&I analytics needs, drop us a line.
10, Exchange Place, Jersey City, NJ 07302