Global Fintech Company- Bill Payment Solution 
The Customer is a payments and fintech business of a global consumer internet group and one of the largest technology investors in the world. It provides payment gateway solutions to online businesses through its cutting-edge and award-winning technology.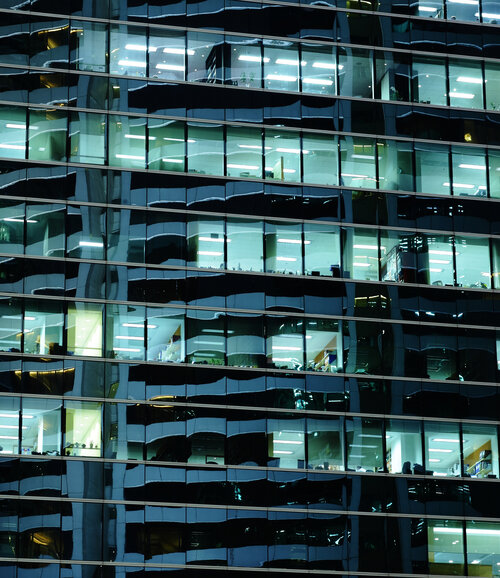 The Challenge
The customer needed to sharpen and future-proof its technology strategy for payables and receivables products specifically. This engagement required to focus on touchpoints with payments execution and channels and aligning with the broader enterprise IT transformation vision.
The Solution
MetaNXT provided a comprehensive, Integrated, and interoperable AP focused-centric platform offering bill payment services.
The solution is a highly configurable, multi-channel, hosted or API-managed solution that provided flexible and easy-to-use billing and payment tools.
It helped customer to navigate the complexities associated with payment processing and offers customers a secure and convenient way to pay their bills.
The solution provided simplified reconciliations, which meant faster payments and fewer collections problems for their business.
Our billing solution is supported by a partner that adheres to the highest level of data security and compliance standards in the industry.
The Results
A faster, easier way to make payments
Choice of credit or debit payments
Automatic payment process to improve accuracy and lower risk of errors
Minimized interchange fees and compliance costs
Automatic payment schedules
24-hour online payment verification
Notifications and alerts
Agent-assisted payments
Expedited pay options
Geographies Served: 
USA
Technology Landscape:
Java, Kotlin, Guice, Spring, Apache Frameworks and mongo DB.
SV Utilities, RESTful Services, Apache NiFi, MySQL, k8s, Docker, Jenkins, Sumologic, New Relic
Team Size:  15+
On-site–Offshore Leverage:
15%-85%
Relationship:   5+ Years
ROI

100%

100%

Stakeholder Goodwill

85%

85%

Increase in Processing Capacity

100%

100%