Digital Transformation
Harness digital technologies to maximize customer experience while minimizing costs
The focus of business today is to be a digital leader
We help organizations leverage the opportunities of digital technologies by equipping them with the capability to scope, design, build, test, deploy, and maintain their digital platforms and ecosystems.  Our DevOps teams operate on-premise, nearshore, and offshore to deliver the optimal balance of resources to meet your needs.
Your digital transformation requires: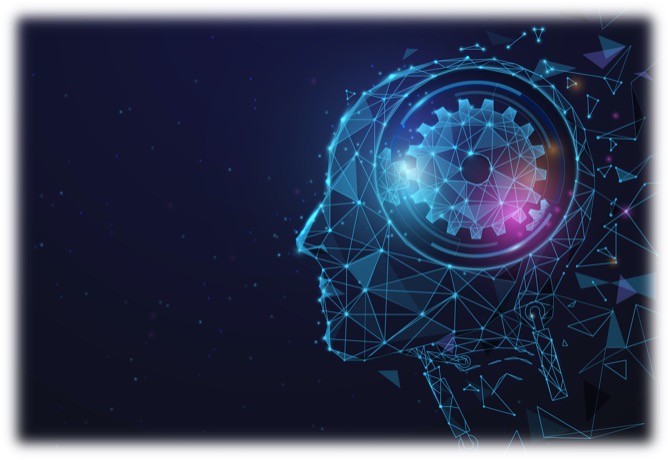 Strategy
Pivoting business models to embrace digital technologies that yield greater customer experience and lower operational costs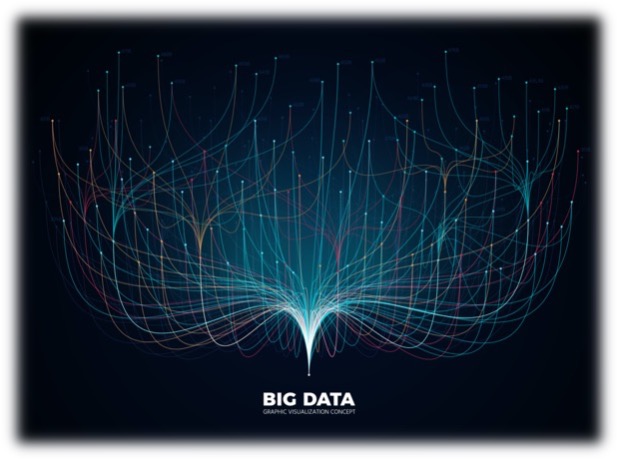 Technology
Adaptive digital platforms and ecosystems easily shaped to best-fit business models that excel in customer experience and efficiency, enabled by Hyper-Automation.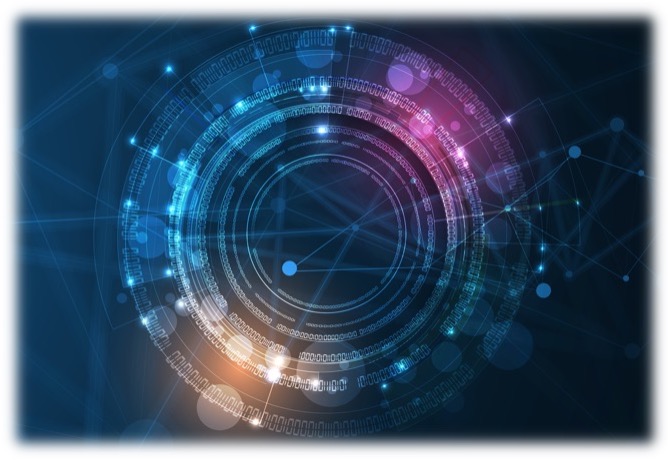 Insights
Embracing a data-driven management model where decisions are framed by insights, underpinned by a culture of pervasive curiosity.
Becoming a Digital Transformer
What is a Digital Transformation?
Digital Transformation describes how organizations are realizing the potential of new digital technologies – such as artificial intelligence, blockchain, big data, cloud computing, the Internet of Things, 3D printing, virtual reality and drones – to bring new value to customers. Additionally, use of digital technologies also dramatically cuts operating costs through automation.
The business opportunity
The total value of global retail eCommerce sales will reach $3.45T in 2019 and by 2040, around 95% of all purchases are expected to be via eCommerce. Small wonder that all enterprises want to trade online and move forward with a digital transformation.
The jump off point
Most large organizations today struggle to leverage new innovations in their business model. They work in hybrid environments, connecting digital and analog technologies together as best they can. The last decade has seen efforts to move business processes online and create digital ecosystems where customers, suppliers, and providers can come together to share a common data processing platform (i.e. a digital platform) that serves all stakeholders. That said, many businesses still operate online shops only to hand-crank orders through traditional back-office systems and processes.
Implementation risks
Leadership teams, frustrated by slow-paced IT results, go headlong into a massive organizational re-design just to release the 'innovation handbrake and get their digital transformation plans moving along the road. They approach their digital transformation as a wholly 'new project' and support initiatives with dedicated Development Operations (DevOps) teams and new toolsets.
There are risks to a bold approach that ignores well-adopted IT project safeguards in a rush to achieve a big-ticket win at all costs. While the rewards of digital enablement to business models are known to be considerable, the success rate of software projects remains low. Data quality issues are a constant threat to step-change innovation projects. Re-using data can expose poor data capture protocols, a lack of good data husbanding, and ill-thought-through data models. And IT leaders know, there's always a risk that the digital transformation being considered today could be the legacy application of tomorrow!
Our digital transformation capabilities
— Advisory services
— Customer Data Platforms and Customer Experience
— User Experience
— Cloud computing and migration
— DevOps and Low-Code rapid development
— Data security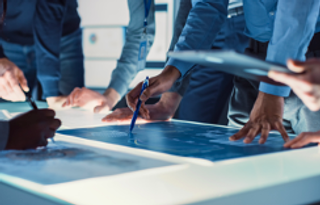 What Digital Transformation Means
Whilst everyone seems to be talking about digital transformations today, for many business leaders it's unclear what it really means in terms of the 'art of the possible'. We shed some light on what digital transformation could mean for your enterprise.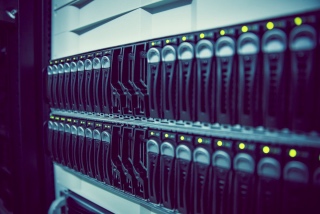 Why GlueWare Is Taking Over
While digital technologies are becoming better understood and more capable, the greater challenge lies in embedding advanced technologies into business models and incumbent processes. Discover how GlueWare technologies can be used to simplify the automation of cross-functional process steps.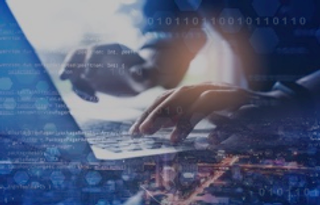 Is Your Cloud Strategy Falling Short?
A decade ago, every tech headline was pointing to the advantages of moving to SaaS apps and cloud hosting.  With a decade of learning experience (and migrations), the role of the cloud is shifting from fundamentals to incremental value.  Find out what you might still be missing from your cloud strategy.
Digital Transformation is the act of applying modern digital technologies to achieve a competitive advantage by maximizing customer value and business model profitability.
Our unique blend of full-stack development services and outsourced services coupled with the latest live wireframing and agile design methods bring:
Faster time to market
Lowest IT operational overheads
Zero legacy software footprint
Greater business agility
Advisory Services
Our team has a track-record of success in delivering digital transformations:
A track record of success
A reputation for innovation
Experienced architects, data engineers and business consultants
Delivery Services
DevOps and Digital Transformation (DX) Center
Enterprise Architecture, Process Design & Analytics
Live Wireframing and Agile Codeless Application Development
UI/UX Application
Mobile applications
MAKE YOUR DIGITAL TRANSFORMATION
Discover how we can help your organization become a DIGITAL LEADER