Attracting the best candidates begins by engaging with your audience on their terms
.
Engaging candidates is the most critical aspect during the life cycle of hiring.  This engagement is lowest at the beginning of the interview stage and highest at the hiring stage.  That's why you need an online hiring platform that registers the need for usability, mobility, performance, and convenience.
Talent Experience Management Services
White-Label Talent Platform
Talent Experience Management requires a digital platform that optimizes and supports the talent journey.  Meta Blue is a white-label enterprise platform that enables contingent workers to get the experience of working directly with the enterprise, facilitated by the Meta Blue platform.
Using Career Portal, you can customize your talent platform with predefined templates, customizing practically every aspect of your talent solution.
The Career Portal can be linked to your company's website, delivering a personally branded candidate experience.
Diversity and Inclusion
We believe that inclusivity in the workplace facilitates increased performance.  Investing in a diverse talent pool results in:
better teams,
better retention rate,
higher engagement,
a greater knowledge base,
optimal performance,
improved brand image 
Meta Blue provides extensive D&I analytics, predictive analytics, and actionable insights organizations need to promote a more fair and inclusive talent strategy.
Conversational Chatbot
Successful recruiters adopt a high-touch continuous engagement approach to stay connected with candidates. AI-powered chatbots can facilitate engagement, providing support to candidates anytime, no matter where they're located.
Intent-driven AI chatbot technology enables candidates to engage at their own convenience, and on their own terms.
Marketing Campaigns
Creating a large and accessible talent pool becomes the ideal solution to continuous talent demand. Meta Blue's Campaign module enables organizations to gain access to talent for tightly specified and niche skill sets.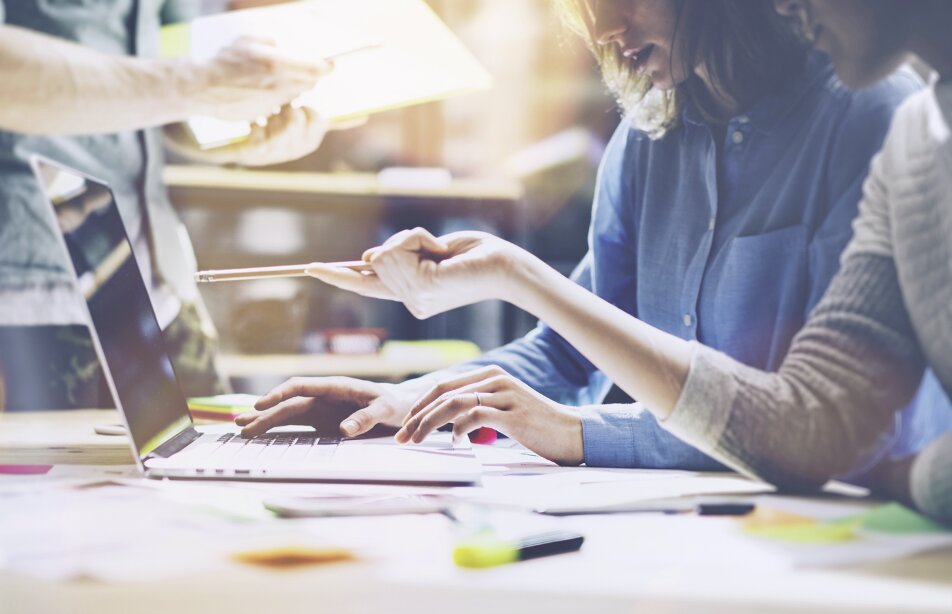 The need for smart engagement
Candidates are looking for opportunities to suit their goals, interests, experience, and skills.  To guide them to you, you need to deliver a compelling and seamless candidate experience.
The Meta Blue end-to-end talent platform stands out for its ability to offer an integrated talent experience management suite. Candidates enjoy outstanding UX design coupled with multiple channels of communication, all in one place.
Explore the Meta Blue cloud talent platform >
Direct Hire
External workforce direct hiring capabilities are among the best things to happen to talent sourcing. The MetaBlue talent platform manages the end-to-end hiring and workforce management life cycle.  Unlike previous talent apps, current cloud deployed talent platforms offer self service for candidates and hirers alike.  Organizations can obtain quality talent on-demand, avoiding staffing agency fees, as well as the hassle of permanent employee recruitment.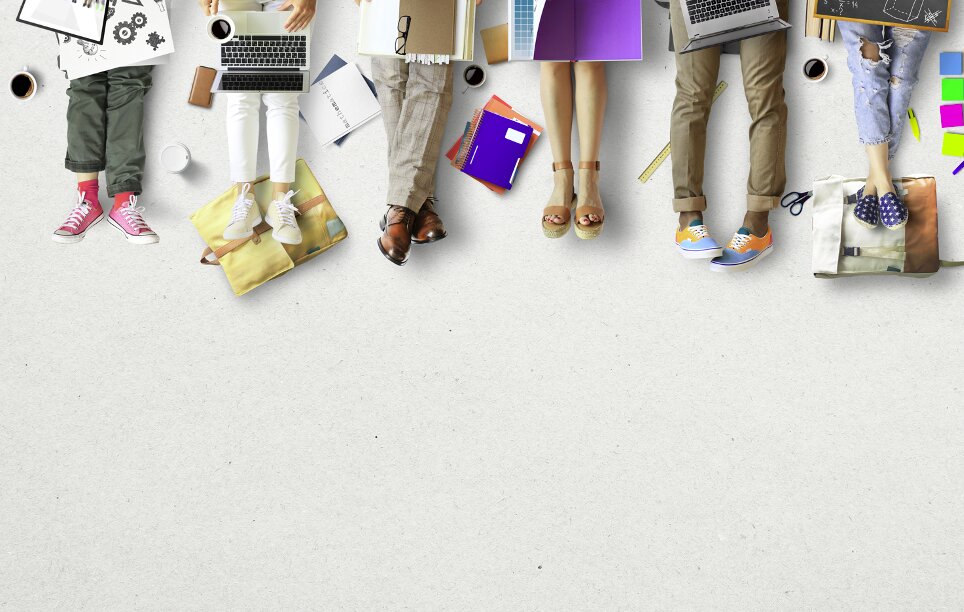 For a no obligation discussion on talent experience management and your hiring needs, drop us a line.
10, Exchange Place, Jersey City, NJ 07302