Without suitable controls and meticulous organization, the value of data to the enterprise is lost
.
Master Data Management (MDM) is about designing a data architecture that puts every bit of data in its most appropriate place within your data library.  Get it right, and your enterprise can make the most of its data, simplify administration, reduce data fragmentation, and prevent errors and inconsistencies.
Most importantly, it's about ensuring that all your information is accurate and up to date, that you're capable to answer business critical questions about the company's key metrics, performance, and KPIs.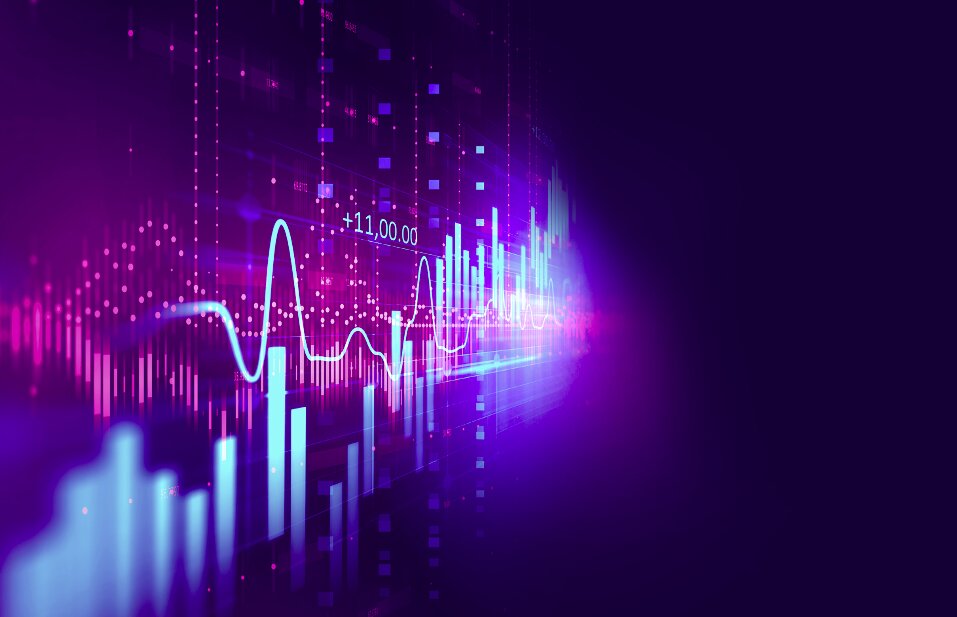 Business success depends on MDM
When data quality is deficient, users soon lose faith in the results they see.  Maximizing data value demands a considered plan to organize data thoughtfully.
Achieving an optimal MDM approach is confused by the existence of SaaS applications that insist on creating their own data tables that likely exist elsewhere in your enterprise.  This is why it's beneficial to develop a roadmap that ensures your data assets are properly managed and protected. Data experts at MetaNXT can help you create the data-driven culture your enterprise can depend on.
Find out what it takes to become a data-driven enterprise >
Discovering your digital DNA
Practically every application used across an enterprise relies on a common to all set of data tables.  These include datasets such as user directories, suppliers, customers, policies, vendors, company entities, processes, countries, regions, etc.
Installing a MDM plan ensures that your development team has instant access to a single accurate view of common datasets. Applications are deployed faster, inaccuracies and duplications prevented, and any change made to these tables is instantly disseminated across all applications.
> Learn about digital DNA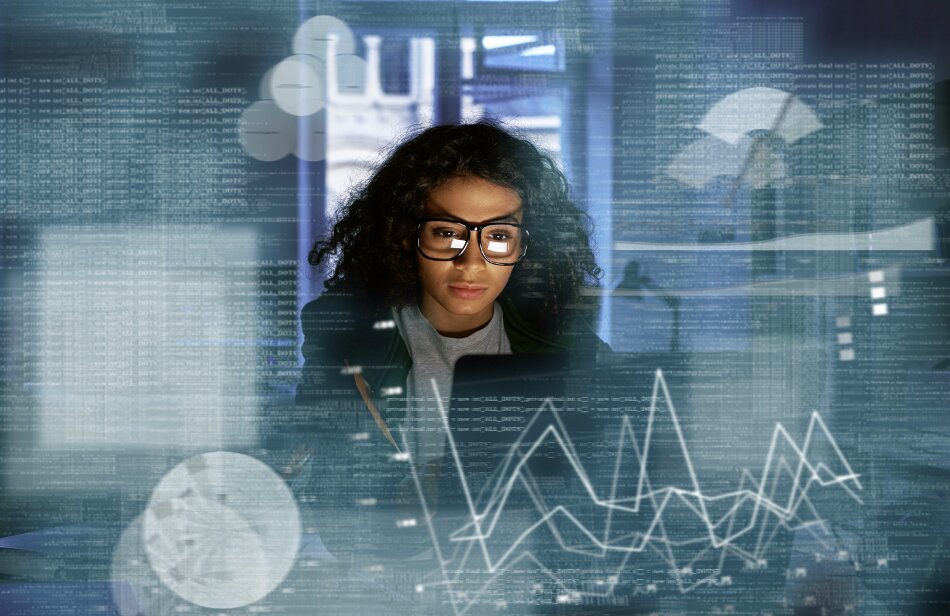 About Master Data Management and the Meta Blue Talent Platform
Building a data platform that builds trust
Master Data Management is the act of treating data as a business asset and to establish strong data governance mechanisms
We work on building data platforms that treat data as an asset. We understand diverse consumption requirements and incorporate strong data governance mechanisms that catalog the incoming data.
Then, we assign data quality scores to the cataloged data, build a robust data lineage system to track the data as it gets transformed.
This process will result in a data repository that better serves consumption needs, improve data governance and install appropriate safeguarding controls.
The result is a solution that will enable your organization to master its business data.
How it works
MetaNXT can help you to streamline your enterprise and customer data with a centralized data management hub
You can model, match, synchronize, cleanse, and enrich all your data points across multiple systems and applications.  Having done so, you will be able to accelerate better internal performance and improve customer experience.  Our Master Data Management (MDM) services and solutions make it effortless for you to manage the immeasurable amount of data and ensure consistency and accuracy.
Tooling
As experts in the field, MetaNXT will use a blend of off-the-shelf and custom-built Master Data Management (MDM) tooling to deliver your project in the most efficient and cost-effective way.
MDM Implementation Services
Deploy the models in MDM repository to identify which source systems are allowed to interact
We provide a 360-degree view on all your customer information from every possible source in a single glance so that you get access to valuable sales and marketing insights. Address your customers on a personal level by knowing what they want.
We simplify how you add multiple data endpoints without increasing the complexity of integration. Get a proactive and centralized data hub and do away with direct point-to-point connections.
We eliminate duplicate or incorrect data and provide smart protocols for data viewing, manual approval or rejection by authorized users. Scale your business without worrying about the consistency and quality of data.
We put in place a holistic MDM data governance strategy that ensures you meet regulatory compliance standards – with timely reports. Run multiple systems, applications, and technologies in a risk-free manner, no matter the environment.
Services:
Data Migration Services
Data Consolidation Services
Data Governance Services
Customer 360 view
UDS (Unified Data Store) services
MDM Integration Services
Customer MDM Services
Consolidate and manage your data with MetaNXT
We perform an end-to-end assessment of your project requirements and current infrastructure to develop highly effective implementation strategies. To address the changing market landscape by ensuring agility and responsiveness.
With our data-driven analysis of suitable deployment models, we ensure your transition is seamless across the strategic and developmental phases.
Services:
Master Data Management Strategy
Master Data Management Consulting
Customer Data Management Consulting
MDM Master Data Hub Architecture Consulting
MDM Advisory Consulting
Data Architecture Consulting
For a no obligation discussion on Master Data Management, drop us a line!
10, Exchange Place, Jersey City, NJ 07302