Application Services
Powering app-based innovation on mobile and the web
Innovation factories and building apps at scale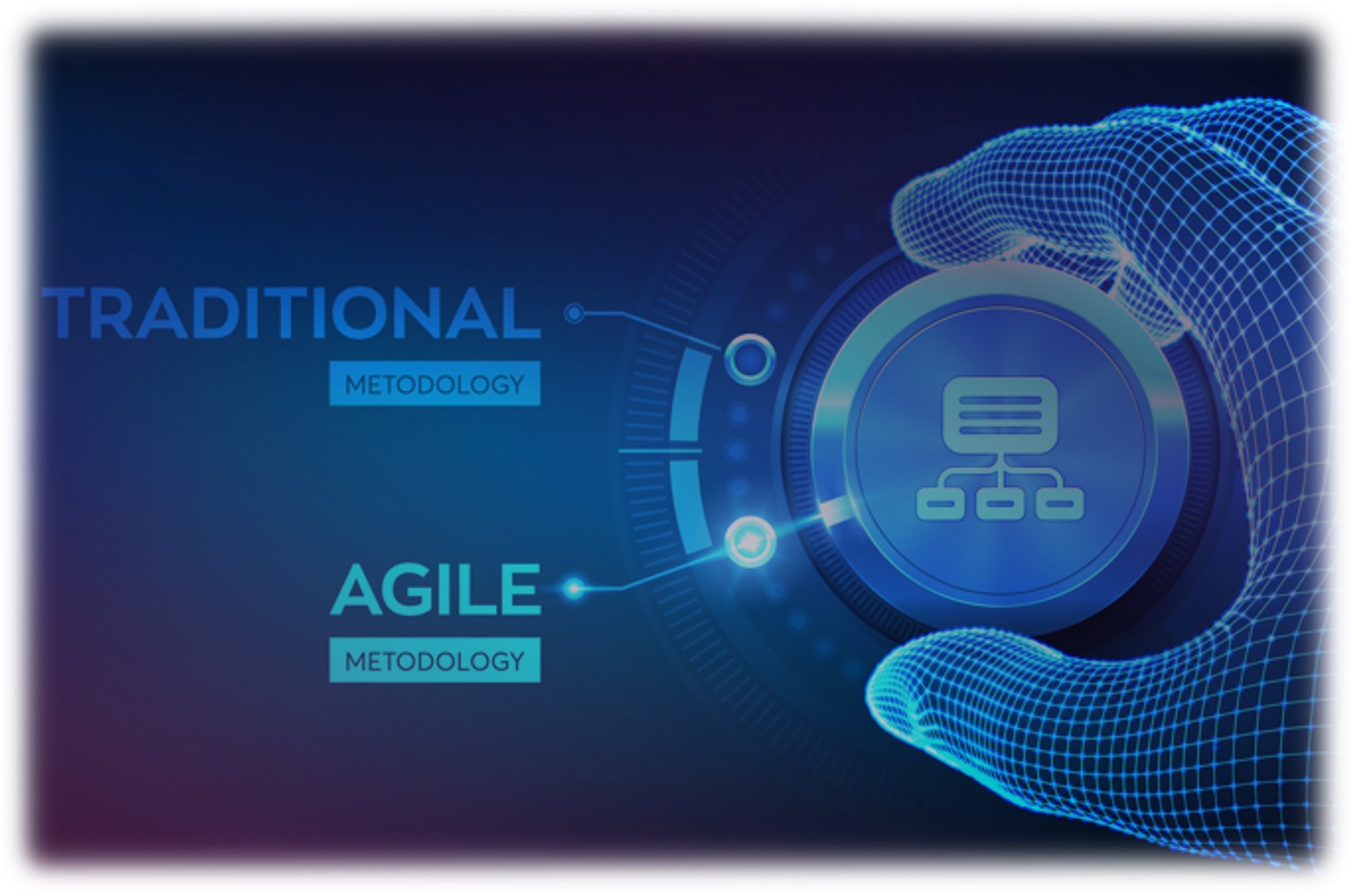 Applications services capability
Creating applications on time and on budget that fully meet the desired project goals, all underpinned by a relentless focus on driving value.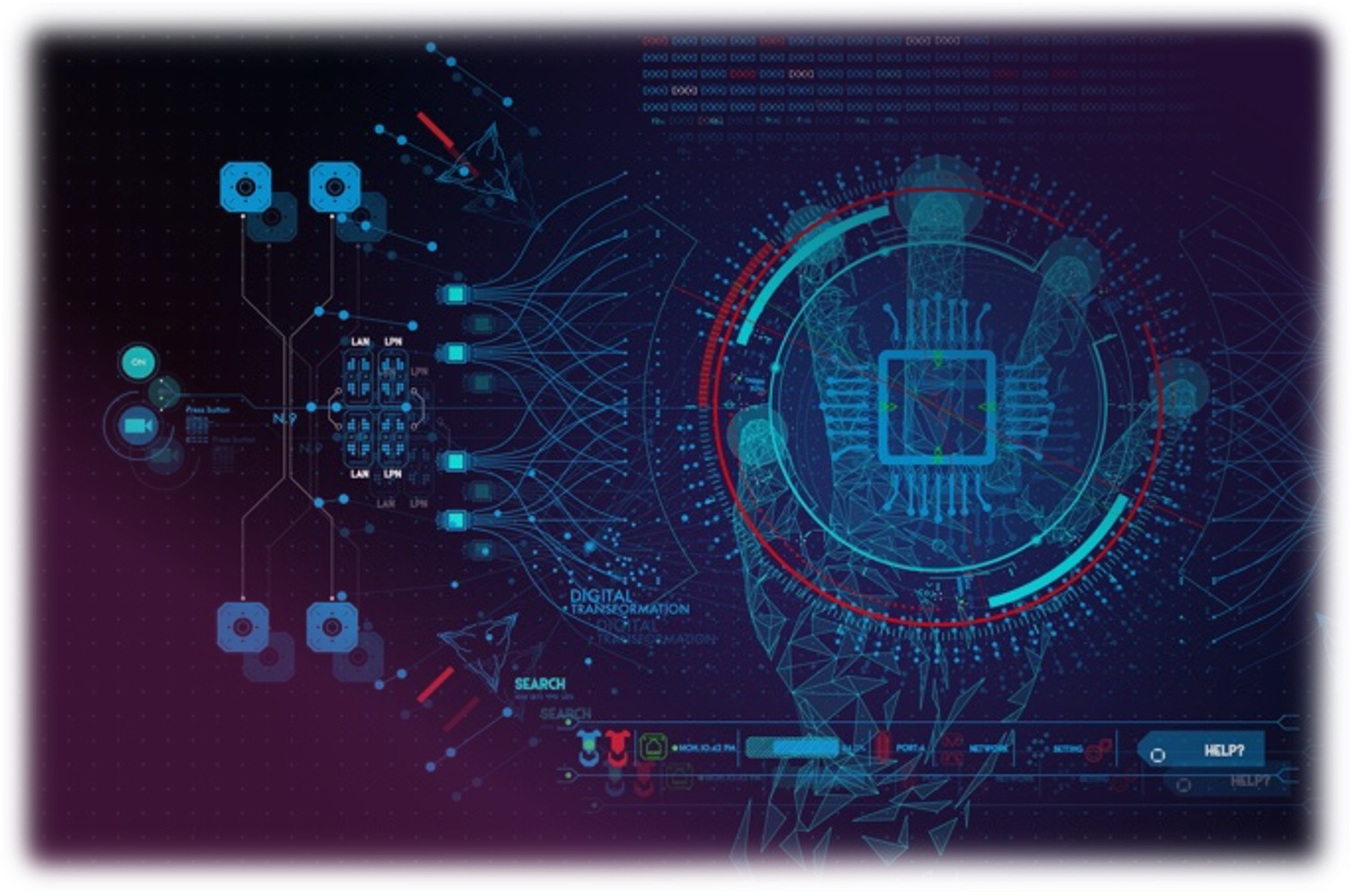 UX and customer experience
We examine the customer or user journey and enhance it to save time, bring additional value, and remove frustrations.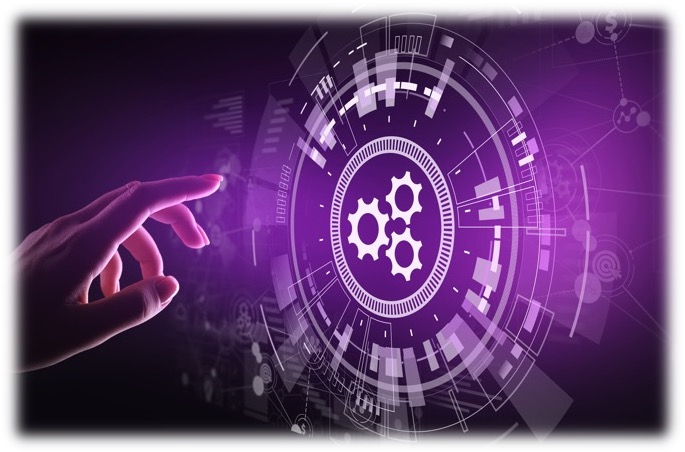 Hyper-automation
Using advanced technologies like codeless software tools, low-code plug-ins, RPA, AI, chatbots, blockchain, IoT and other emerging technologies, we find ways to extract the human from the loop to create seamless, automated processes.
Rapid application development is the driving force behind hyper-automation
What is Rapid Applications Development?
Rapid application development (RAD) is a term used to describe any form of adaptive approach that speeds up the process of creating and deploying software applications.
The problem RAD solves
Businesses are transforming their business models to embrace modern digital technologies such as blockchain, artificial intelligence, big data, 5G telecommunications, mobile computing, virtual reality, 3D printing, the Internet of Things, software robots and hardware drones. To achieve this transformation, they require software that fills the gap between their incumbent Systems of Record and the long-tail of demand for apps needed to orchestrate their business models. The introduction of new Development Operations (DevOps) functions within large corporations is creating demand for new tools that allow a faster pace of development with 'fail-fast' prototyping characteristics.
Low-code tools build apps faster
Low-code development tools are declarative – that is, they enable the visual modelling of the user interfaces, business logic, algorithms and data handling that make up a typical application, without the need to describe the controlling code. Most low-code solution providers will claim their tools support enterprise-class applications. One of the reasons low-code is expected to succeed where 4GL failed is that the average business person is more technically savvy than they were 20 to 30 years ago. Another is that the applications are often deployed to cloud platforms, giving central control of performance, availability, scalability, service levels and security.
According to its latest Magic Quadrant report on the Low-Code application platforms market, Gartner suggests that by 2024, three-quarters of large enterprises will be using at least four low-code development tools for both IT application development and citizen development initiatives, and will be responsible for more than 65% of application development activity.
Gartner 2019, Magic Quadrant Research
Market size
A 2018 market report by ReportBuyer suggests that, 'The low-code development platform market size is expected to grow from USD 4.32 billion in 2017 to USD 27.23 billion by 2022, at a Compound Annual Growth Rate (CAGR) of 44.49% during the forecast period.'
What to expect in solutions
Expect rapid applications development platforms to offer:
– Tooling to develop, version-control, test, deploy, execute, administer, monitor and manage applications
– Support for the design of data schema and application logic
– Integration with third-party applications
– Automation of platform patching and versioning.
– Rapid application development provisioning, including:
– A low-code, no-code or codeless approach to development of UIs, databases, business logic and data definitions
– Support for development by non-coders
– Single-step deployment
– Providing support for enterprise-grade projects with:
– High availability and disaster recovery
– Secure access to application services
– Technical support to customers
– Third-party application access to application logic and/or data via APIs and/or event topics
– Scope to add third-party DLL, code, script, data visualizations, mapping engines, algorithms etc.
Our Application Services Capabilities
— Software development
— DevOps
— Low-Code rapid applications development
— Process modernization and hyper-automation
— Agile project management
In most organizations today, less that one third of applications are automated and over sixty percent of IT investments go into 'keeping the lights on'.
Hyper Automation describes the ability to outpace competitors by harnessing the most appropriate digital technologies to streamline processes, faster – applying enterprise platforms that reach the market faster, at lower risk and cost, and that adapt faster to change.
It requires a rich blend of tech skills and competencies that few technology partners possess.
Hyper Automation Advisory Services
A track record of success
A reputation for innovation
Experienced architects, data engineers and business consultants
Digital Technologies for Hyper Automation
Machine Learning and Artificial Intelligence
3D Modelling, Product Configurators and Virtual Reality
Internet of Things, Sensor Networking, Drones, Smart Meters
Geospatial Intelligence, Location Based Data Science
Robotic Process Automation
Blockchain and Open Banking
Chatbots and Personalized Onboarding Journeys
Practically every other commercial ad seen today shows a mobile app or someone using a mobile device to do something.  IT has moved out of the back-office and now serves on the front-line of delivering customer value and service. 
To meet the needs of organizations that see technology to be a core component of their customer offer, and to automate the back-office, digital teams have had to become app innovation factories. 
The key agenda items of digital teams include: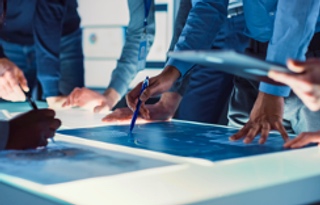 Hyper Automation Explained
Hyper Automation describes a multi-disciplinary approach to finding the best answers to process automations.  We know that machines can process more data, more accurately than humans – but humans continue to be the best fit for any number of automation needs.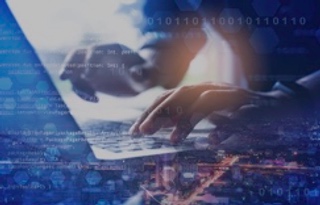 Why GlueWare Is Taking Over
While digital technologies are becoming better understood and more capable, the greater challenge lies in embedding advanced technologies into business models and incumbent process. Discover how GlueWare technologies can be used to simplify the automation of cross-functional process steps.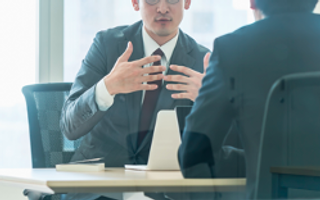 Is Your Cloud Strategy Falling Short?
A decade ago, every tech headline was pointing to the advantages of moving to SaaS apps and cloud hosting.  With a decade of learning experience (and migrations), the role of the cloud is shifting from fundamentals to incremental value.  Find out what you might still be missing from your cloud strategy.
TRANSFORMING THE BACK-OFFICE WITH HYPER AUTOMATION
Automating your business processes improves customer experience while optimizing operating costs.  Options on automation once centered around a headlong focus on removing the human-from-the-loop, but the maturing of project methods, tools, and cultures is resulting in a re-evaluation of how to approach process automation.
MetaNXT works to equip organizations with the designs, methods, and tools needed to make their economic engines turn.
Discover how we can help your organization to achieve HYPER-AUTOMATION