Our experienced data quality and testing team keeps your code bug-free
.
When software doesn't work, sometimes it's annoying, other times it can corrode your customer experience, but on rare occasions it can result in a business-critical impact on your enterprise.  That's why development houses and corporations rely on our Assurance and Testing Services team to make the code work.
Quality software testing services
Our applications testing and assurance services team can take charge of the end-to-end quality assurance process providing  a design and QA strategy, test plan, perform relevancy validation, build relevant testing activities into the SDLC and deliver them.  Additionally, we providing regular test reports and reports on the QA team's performance.  All this while providing oversight across the testing team to enhance its performance.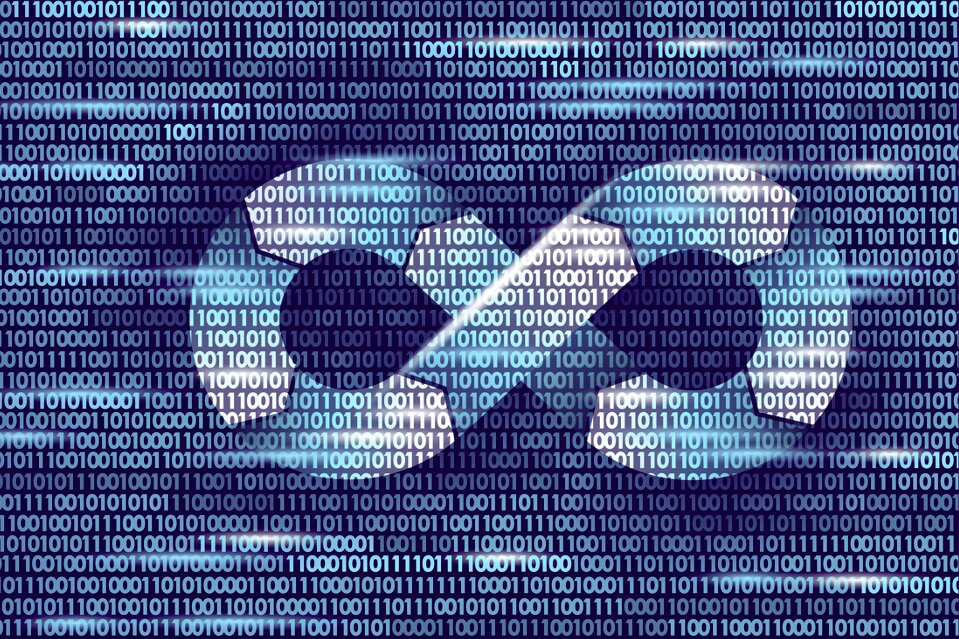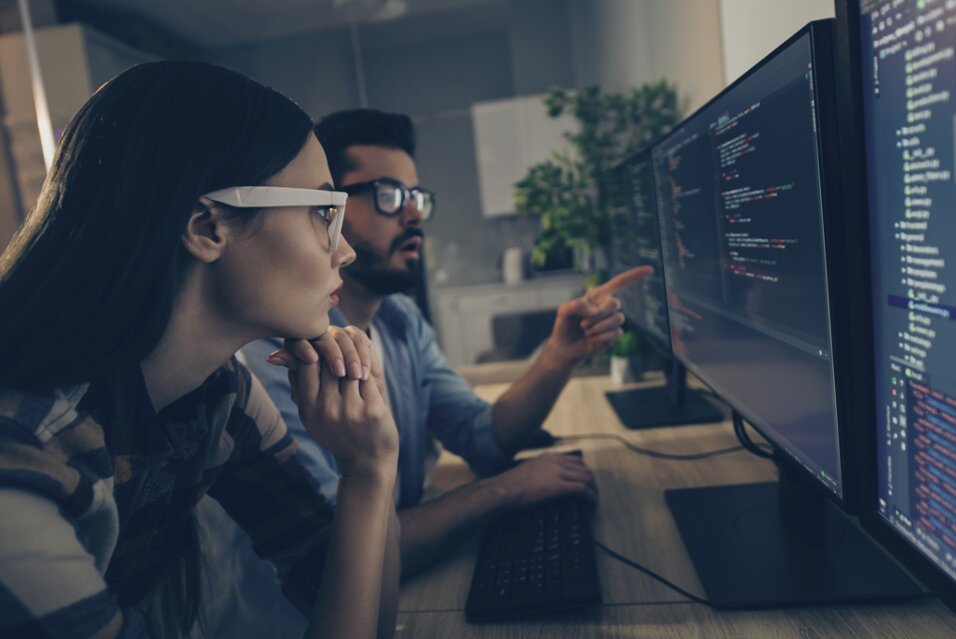 Software testing services
Our test engineering team can perform a manual code review and/or automated code audit to ensure your software code meets quality standards and adheres to the latest coding conventions. In addition, our team can audit your software against relevant compliance standards and regulations such as GDPR, GAMP, PCI DSS, HIPAA, GLBA, etc.
Reach our Enterprise Applications Upgrade and Migration Services Team
For a no-obligation discussion on your next planned application migration or upgrade, drop us a line!
10, Exchange Place, Jersey City, NJ 07302