From humans to machines
Let our hyperautomation services teams help you take the human from the loop
Learn More
Humans can do many things better than machines, but they aren't as good at being machines
.
We're learning to live with artificial intelligence and robots.  There are some tasks that humans don't want to do, wouldn't do, or simply can't do as well as machines.  The humans at MetaNXT work with organizations to help them work out where humans are the best option, and how machines can deliver outcomes when they're not.  Hyper Automation starts with robotic process automation (RPA) at its core and expands automation capability with artificial intelligence (AI), process mining, analytics, and other advanced tools.  
Hyper Automation
Hyper Automation is about rapidly scaling up the pace of automation in processes by applying digital technologies, like Artificial Intelligence (AI) and Robotic Process Automation (RPA).  MetaNXT's Hyper Automation team will work with you to optimize your programs through our onsite, onshore and offshore services teams.  The idea is to automate more and more knowledge work and engage everyone in an organization to be part of the transformation.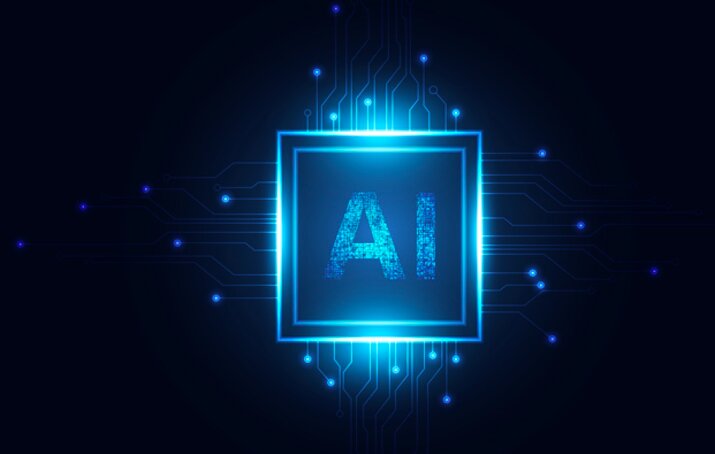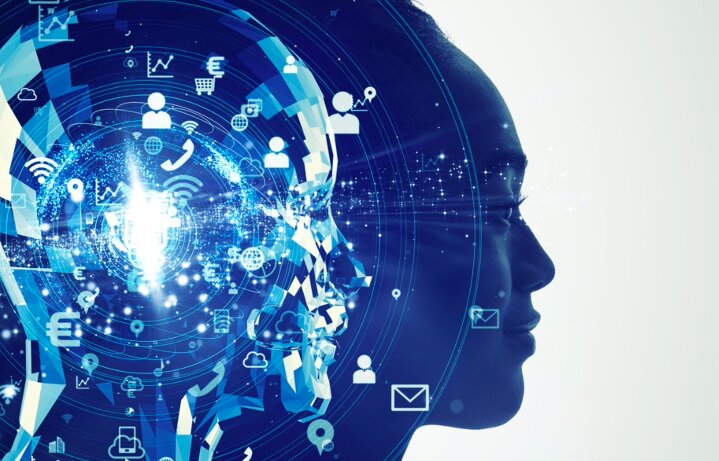 No ordinary project
Hyper Automation is no ordinary project.  Change programs are long-term journeys of improvement, with demand for skills varying dynamically during projects.  That's why it makes sense to draft in the expertise as you need it, and have the ability to flex resources as your demand change.
Hyper Automation – what it is and how we help to deliver it
About Hyper Automation
Build more robots. Take full advantage of all the technologies available to help you do more, discover more, and see the true impact of automation on your digital transformation.
Hyper Automation brings together several components of process automation, integrating tools and technologies that amplify the ability to automate work.  According to Gartner, RPA enriched by AI and ML becomes the core enabling technology of Hyper Automation. Combining RPA and AI technologies offers the power and flexibility to automate where automation was never possible before: undocumented processes that rely on unstructured data inputs.
Unlock the maximum potential of an automated enterprise
Artificial intelligence capabilities such as machine learning (ML), natural language processing (NLP), intelligent optical character recognition (OCR), and AI computer vision, so robots can read, see, and process more work.
Automated process discovery tools that look deeply into how your teams work to show you what you can and should automate.
Advanced analytics to measure and demonstrate the ROI of automation and its impact based on business outcomes that matter to your 
Workforce engagement capability: ways to enable everyone in an organization to contribute to automation. Involve not just the traditional RPA developers and testers, but also involve your subject matter experts, business analysts, and business users.
MetaNXT's Hyper Automation platform...
Our RPA and AI platform has automated business processes for some of the biggest brands in the world. Capabilities include:
Discover BOT – Fast track automation process discovery
IQ BOT – Transform information into data
RPA Workspace – Automate any process using RPA and AI platform
BOT Insight – Analyze and optimize processes
BOT Store – Store and share pre-built automations
For a discussion on our hyperautomation services and your transformation needs, drop us a line!
10, Exchange Place, Jersey City, NJ 07302