Bringing customers access to products, services and communities any time, any place any where
Mobile living and working has created a buying audience hungry to learn and snack on news, looking to search, find and buy products 24/7.  They look for a personalized experience, convenience, entertainment, and above all else, they want to get jobs done – get served – no matter where they are.  MetaNXT's Mobile Applications Services team offers a comprehensive and dedicated resource passionate about creating the best mobile apps.
Native and Mobile First Apps
If you've experienced downloading a mobile app from an AppStore and using its intuitive characteristics (and you probably have) then you already know how beneficial native Android and IOS mobile apps can be.  Even progressive web apps can serve mobile form factor devices these days to a high standard, offering features such as notifications and web forma menus.  It comes down to knowing the most appropriate technology and method to deliver the best-fit outcome for any build.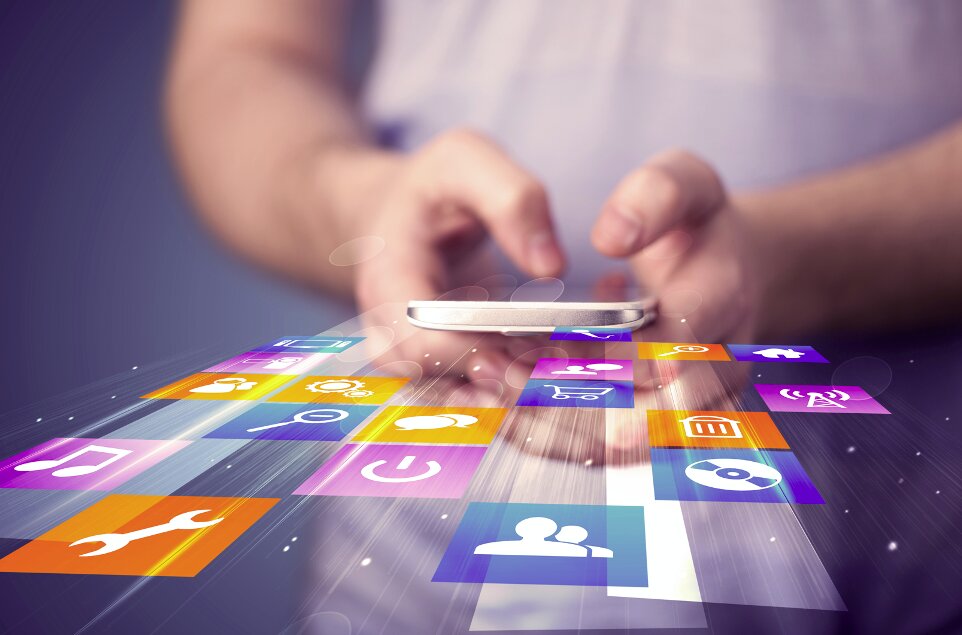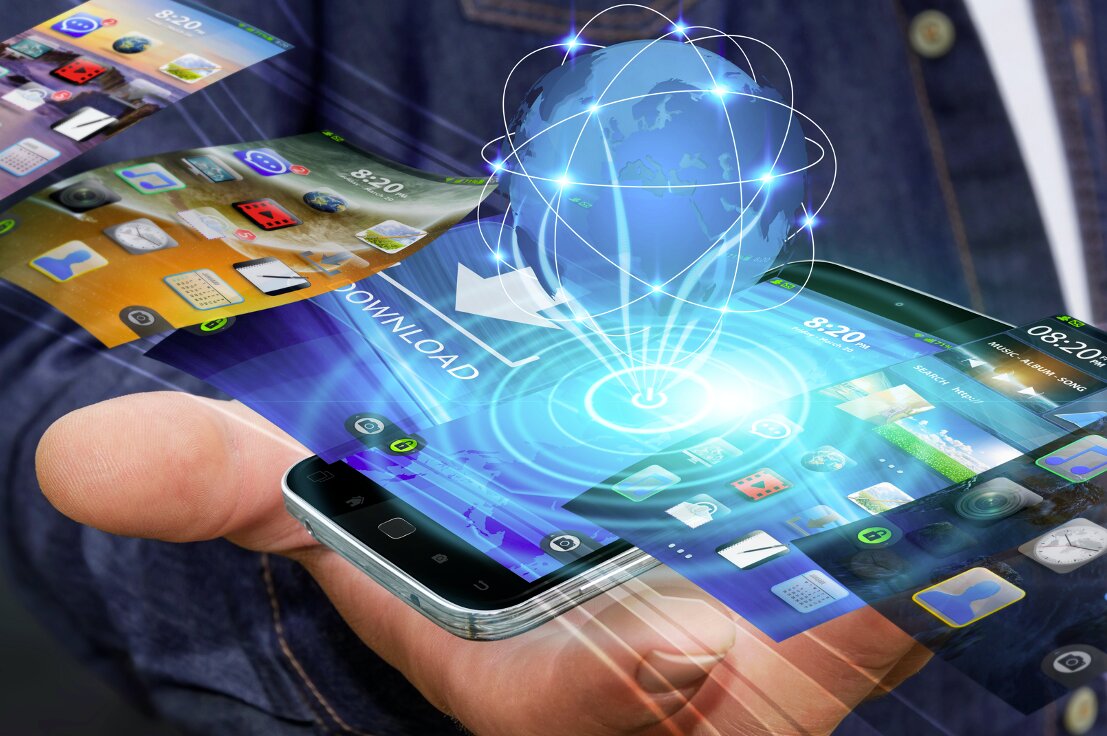 The difference lies in user journeys
Our mobile app architects and UX consultants get a buzz from designing great apps, and they have an outstanding track record of success.  To see examples of our work get in touch.  We can show you examples of 'what a good mobile customer journey looks like' and how to achieve the best-fit result for your customers; to bring your products and services to your customers 24/7 with stand-out attention to detail, quality design and sound data engineering.
MetaNXT with its integrated suite of service offerings defines, architects, implements and maintains mobility solutions:
Enterprise mobility strategy, architecture and user experience design

Enterprise mobile application development, testing and migration

Mobile application life cycle management

Mobile device management, data and service integration
Reach our Mobile Applications Services Team
For a no-obligation discussion on your mobile app development needs, drop us a line!
10, Exchange Place, Jersey City, NJ 07302