Clarity comes from knowing why before asking what.  Everything else is the role of data science
.
Data science went mainstream the moment the World Wide Web gave every customer the means to buy products and services online, 24/7.  Ever since, organizations have struggled to keep pace with demands for data scientists.   MetaNXT is one of the largest talent pools for global data scientists. It means we can supply the top digital native talent you need to drive your enterprise forward.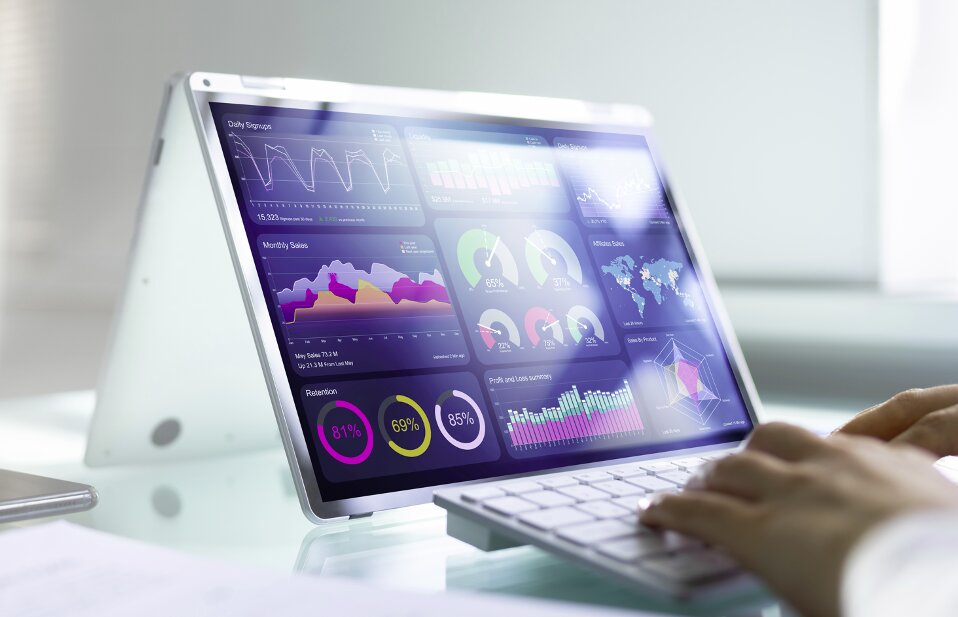 Experts in data analytics
MetaNXT data scientists are qualified in the latest digital tooling, equipping your organization with the skilled resources it needs to make sense of data, and to apply learning lessons.
Redefining executive roles
At one time, executives were paid for their gut instincts and practical job skills.  In a digital age, no executive can escape the need to manipulate, absorb and act on data.  The need for data analytics skills across all executive roles means your resourcing agenda needs to adapt.  MetaNXT will work with your executive team to find the data scientists you need to drive your enterprise forward AT ALL LEVELS of the organization.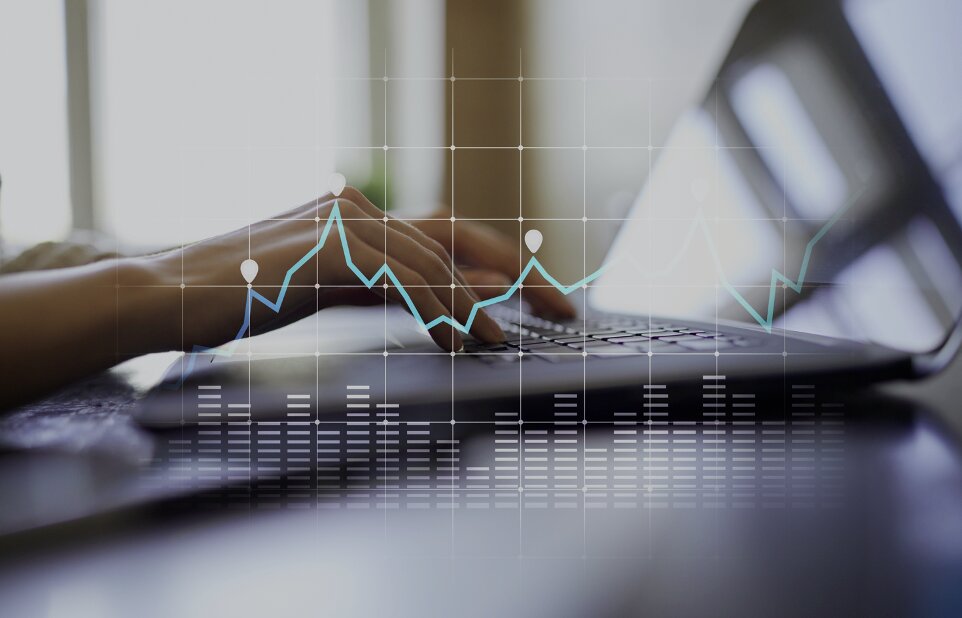 About our Data Science Services
Data Science Services
Uncover Insights & Project Outcomes to Grow Your Business
MetaNXT's Data Science Services team is well-equipped to meet your data science needs.  We utilize algorithms, statistical methods and machine learning.  Additionally, we take the utmost care in understanding and meeting the most unique analytics needs of our customers.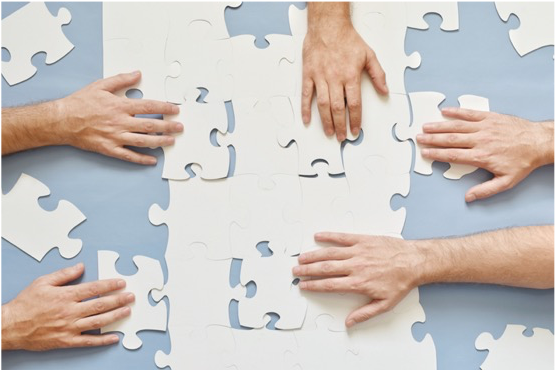 MetaNXT empowers organizations to accelerate Data Science by adopting emerging technologies and augment existing technical capabilities. Our team of data scientists, AI engineers, technical consultants, and big data specialists are equipped to offer world-class capabilities to every client.
Drive decision-making with effective root-cause analysis and accurate forecasting.
At MetaNXT, we know how to best leverage ML technology to bring an end to faulty business processes, flawed forecasts, or consumer churn.
Leverage our expertise in data science implementation and algorithm development to train systems with the ability to learn and discover hidden insights. Our team understands the techniques to help businesses with accurate predictions, big data mining and root-cause analysis.
Having deployed several resilient and high-performance ML models and developed AI systems across verticals, we know exactly what you need. Count on us to tackle everything right from picking the right architecture to designing the model and storage to building high-value technical solutions.
Data Mining
Deep Learning
Predictive and Prescriptive Analytics
Audio, Video and Image Analytics
Natural Language Processing
Create intelligent and autonomous data science solutions to support mission-critical apps.
Our data science development services team combines machine learning, linguistics and deep learning technologies and skills. Our project experience extends to performing sentiment analysis, information extraction, intent recognition, and text categorization.
Team up with us to include them into your chatbots, business applications and IoT devices to better understand the human language and behavior and drive better business outcomes.
Text Analytics Solutions

Sentiment and Intent Analytics
Doc Classification and Analysis
Info Extraction and Clustering
Experience flexibility, scalability, and computing power by moving legacy apps to a micro-services-powered cloud-native architecture.
We help businesses extract the right insights from complex data sets. From defining a roadmap and finalizing the tech stack to platform customization and proof of concept, our big data engineers perform each task flawlessly.
We leverage data science technologies comprising of tools and frameworks to ensure that data flows seamlessly and securely. Our hands-on expertise in developing data lakes, marts, warehouses and pipelines ensures your AI/ML models deliver insights aiding smart decisions.
Faster time to market
Lowest IT operational overheads
Zero legacy software footprint
Greater business agility
Big Data Advisory Services
MetaNXT draws up a big data implementation/evolution strategy, conceptualizes a big data analytics solution, chooses an optimal technology stack, and proves the viability of a complex big data project with a PoC.
Big Data Solutions Implementation
MetaNXT draws up a big data implementation/evolution strategy, conceptualizes a big data analytics solution, chooses an optimal technology stack, and proves the viability of a complex big data project with a PoC.
Big Data Support Services
MetaNXT conducts a health check to diagnose the issues within the existing big data infrastructure, provides tailored recommendations, and introduces relevant changes, if required, to ensure maximized ROI of a big data solution and its smooth evolution.
Big Data Managed Services
MetaNXT aggregates and analyzes your big data so that you can get actionable one-time or regular analytics insights without the need to set up and maintain a proprietary big data solution.
Big Data Database Consulting
Big data storage, processing, and analytics needs analysis.
Big data solution architecture.
An outline of the optimal big data solution technology stack.
Recommendations on big data quality management and big data security.
Big data databases admin training.
Proof of concept (for complex projects).
Big Data Database Implementation
Big data storage and processing needs analysis
Big data solution architecture.
Big data database integration (integration with big data source systems, a data lake, DWH, ML software, big data analysis and reporting software, etc.).
Big data governance procedures setup (big data quality, security, etc.)
Admin and user training.
Big data database support (if required).
Big Data Advisory Services
MetaNXT draws up a big data implementation/evolution strategy, conceptualizes a big data analytics solution, chooses an optimal technology stack, and proves the viability of a complex big data project with a PoC.
Hadoop Consulting and Support Services
Hadoop health check
Our big data consultants can explore your existing Hadoop clusters to find out whether there are any drawbacks or problems. You will get a detailed report on the status of your system, as well as suggestions on how to optimize it. For instance, some minor changes in the algorithms can lead to a substantial cost reduction or a system speedup.
Hadoop architecture design
If you need a solution from scratch, we plan every component carefully to ensure that your future system is in line with your business needs. We estimate your current and future data volume, as well as the required speed of the system to design the architecture accordingly. Applying a comprehensive approach, we do not limit the technology stack with Apache Hadoop, but offer a combination of frameworks and technologies to get maximum performance.
Hadoop implementation
Our experienced big data practitioners will bring to life the project of any complexity. Rest assured that you will get our professional advice about whether to deploy the solution on premises or in the cloud.  We will help you calculate the required size and structure of Hadoop clusters. Additionally, we install and tune all the required frameworks, making them work seamlessly, as well as configure the software and hardware. Optionally, our team can set up cluster management depending on the load to ensure great working efficiency and optimized costs.
Enhance customer satisfaction and implement profitable strategies based on accurate knowledge and foresight.
Across industries, MetaNXT makes converting audio to text easier and faster than ever before. Our work with deep learning function helps in speech recognition enabling clients to extract more value from their existing voice-based data. Whether you're looking to improve CX, optimize sales or lower compliance risk, our data science experts can help you deploy AI-powered speech recognition software.
Our Speech Recognition Services:
Speech-to-text
Text-to-speech
Speech Analytics
Tone and Sentiment
For a no-obligation discussion on our Data Science Services, drop us a line!
10, Exchange Place, Jersey City, NJ 07302