From Legacy to Digital
Tune your business for performance with our IT Modernization Services
Learn More
Your business-critical systems have never been more important in a 24/7 world
.
Shifting business models, rapidly evolving technologies and changing customer preferences demand applications and platforms that are nimble, future-proof and transformative.  A robust data processing systems strategy is the cornerstone of any digital transformation.  Our IT modernization services team can help your business to leverage core systems of record platforms as part of a joined-up enterprise systems strategy.  Expect to achieve IT economies, support your eCommerce agenda with a joined-up back-office digital agenda, improve business agility and full leverage enterprise data to power business insights.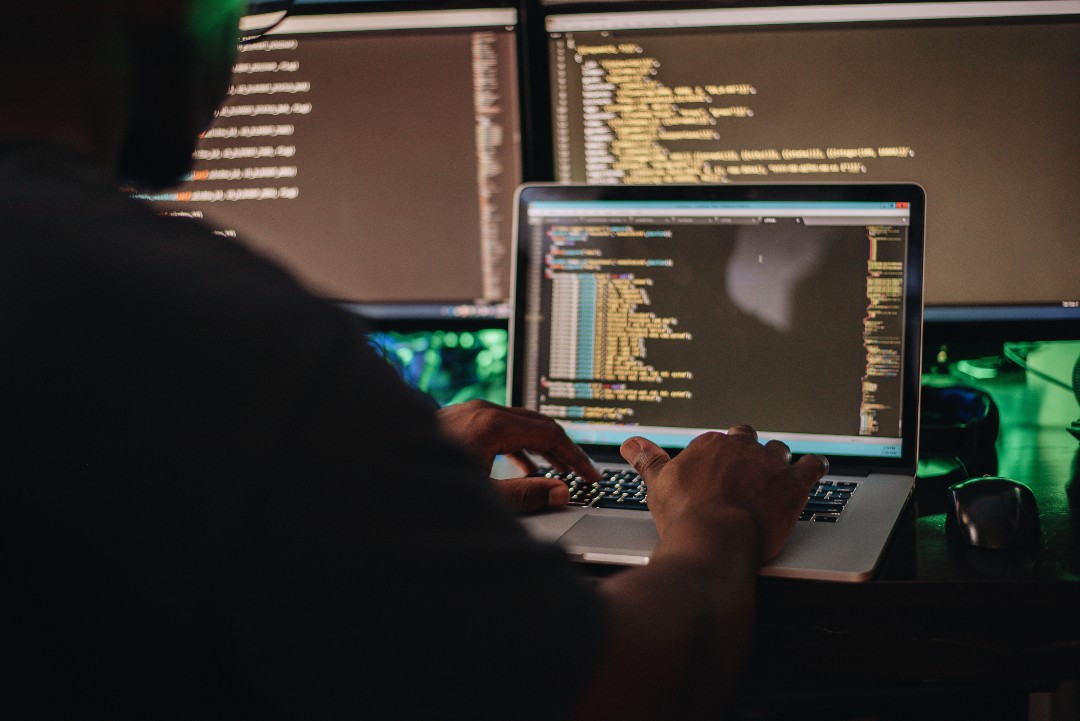 Finding a path to Enterprise 2.0
Transitioning away from Systems of Record that have become difficult to maintain and tough to evolve is a key element of many digital transformations we encounter.  The 'stick or twist' challenge that legacy migration represents means you need an IT services partner with the know-how and resources to find the best route to harnessing the old as part of the new.
Read the latest article 'Enterprise 2.0 ' to get inspiration for your strategy >
Legacy migration
Enterprise systems were forged in an era when data was processed by internal staff, and always remained safely locked behind a firewall.  Today, IT modernization plans embrace a larger number of stakeholders, acknowledge cyber security as a critical consideration, and that compliance and regulatory demands are as much a business-continuity threat as poor coding.  To make your transition from Enterprise 1.0 to Enterprise 2.0 demands GlueWare needed to bind both worlds together. 
Read more about GlueWare >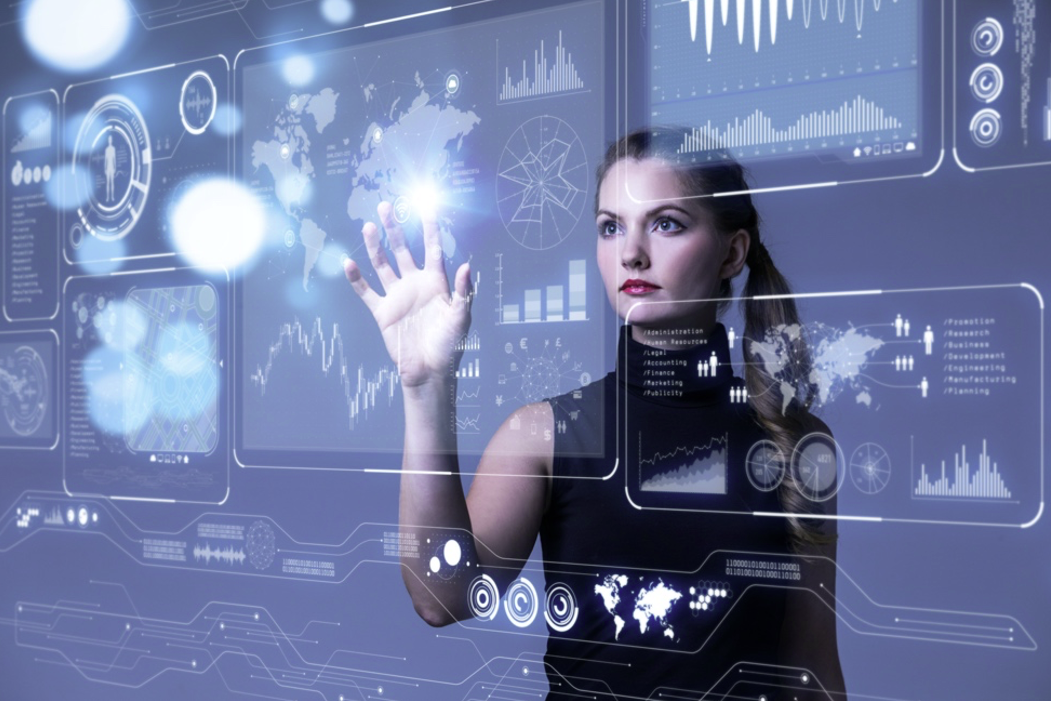 About our IT Modernization Services
Accelerate modernization with software and platform-driven solutions.
Facing a new normal, today's enterprises must modernize their business, fuel innovation and become more agile. That may require compressing years of change into months. At MetaNXT, our application and data modernization services help you achieve agility for an increasingly digital world. Integrate a combination of accelerators, platforms and strategic partners to modernize core business applications.
The result: An enterprise that's ready for whatever the new normal has in store.
Modernize applications, improve technical value, harness cloud-based development and make your portfolio digital-ready.
Application-led cloud migration
Employ a platform-driven approach to cloud migration, making applications digital-ready while ensuring agility, elastic scalability and cost-effective modernization.
Modernize legacy applications and their ecosystem to a cost-effective modern platform, using a fully automated, tools-based approach.
Upgrade technology cost-effectively and migrate applications with automated assessment and remediation.
All this is enabled through a comprehensive modernization platform that combines the proprietary, third-party tools and IPs for an industrialized approach across the lifecycle of your application portfolio.
Recent articles from our IT Modernization Services team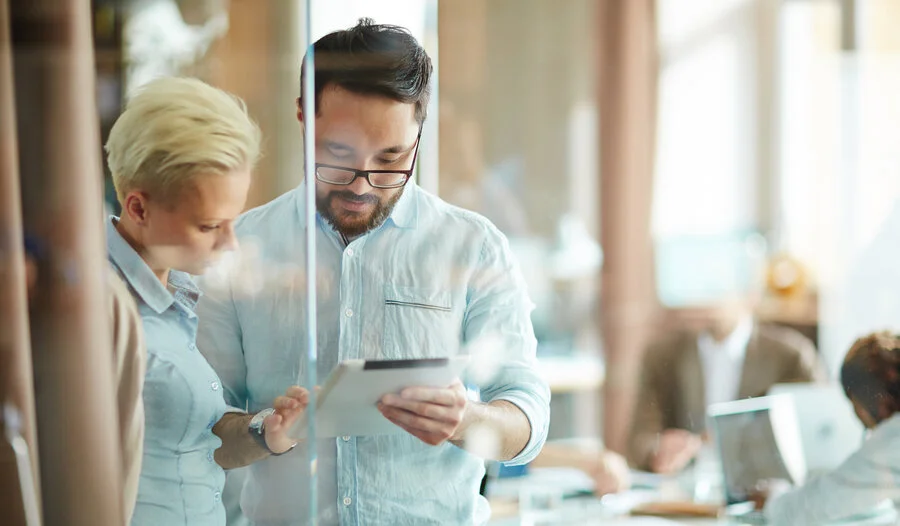 Will 2022 be the year effective business data management turns a corner and finally goes mainstream? We think so. Here's why.
Reach our IT Modernization Services Team
For a no obligation discussion on your journey to the cloud, drop us a line!
10, Exchange Place, Jersey City, NJ 07302