Artificial intelligence has applications across every facet of business.  But blending it in ways that work isn't easy
.
Artificial intelligence (AI) gives digital devices the ability to perform intelligent tasks such as reasoning or learning from experience. Cognitive computing was the term used when it all started a decade ago—the idea that, facing cognitive overload, we are going to need assistance making decisions. Citing obvious advantages of currently used AI, we are already relying on digital assistants like Siri and Alexa to help us make simple decisions.
Machine Learning and AI
We offer advanced analytics solutions to extract maximum value from business data, for decision making with end-to-end expertise in everything from Data Engineering services to Machine Learning operations.
We leverage cognitive conversational capabilities to automate with a human touch. Automated text and voice-based solutions in the area of agent help-desk, customer self-service and corporate service bots.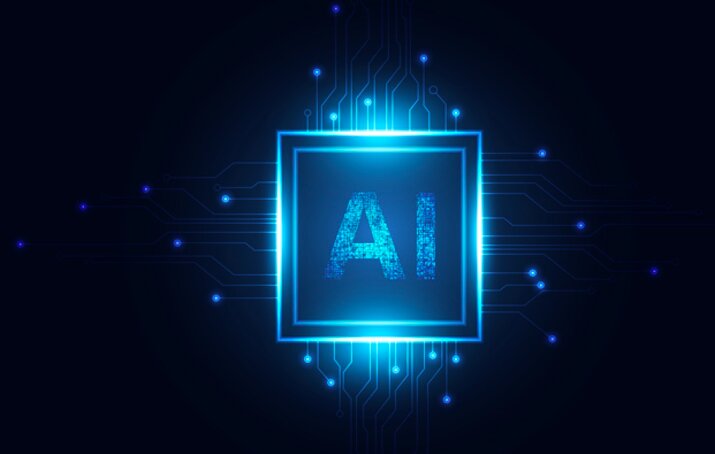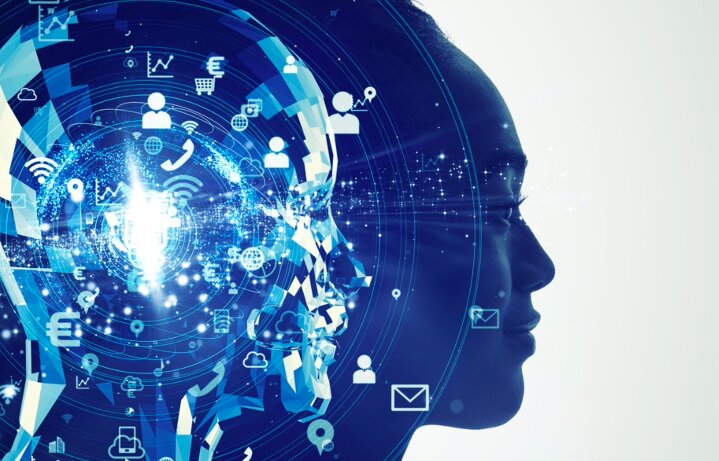 Our services
We offer:
Consulting and Advisory Services
Computer Vision
Automated data extraction and analysis
Chatbots and Virtual Agents
NLP & Text Analytics
Improve customer experience
Business metrics
For a discussion on our Machine Learning and Artificial Intelligence services, drop us a line!
10, Exchange Place, Jersey City, NJ 07302