Implementing applications upgrades and migrations shouldn't be a painful process
.
We get it.  Making changes to enterprise applications can sometimes appear more trivial than it turns out to be in practice.  That's why it helps to have an expert team on your side with experience in managing upgrade and migration projects on popular enterprise platforms like SAP, Oracle, SalesForce, Katana and Sage.
Software upgrades
Our enterprise applications team will work with you collegiately or independently to assist the installation, configuration and testing of your applications upgrade.
Depending on the project needs, we can appoint software engineers, project oversight specialists and systems architects to supplement your own internal resources. Once up and running, we continue to provide experienced resources to assist with monitoring and expansion of your environment.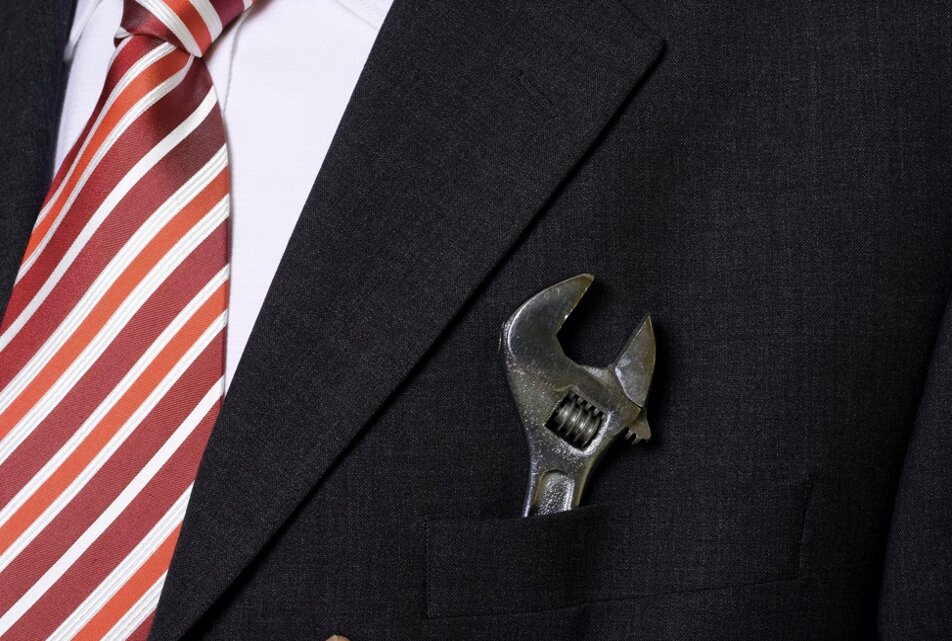 Migration Services
Every software solution has a finite lifecycle.  At some point IT leaders have to consider migration and how best to achieve it.  Software migration is the process of transferring data, settings, and configuration information from an existing software application to a new software application.
Organizations can stay competitive and relevant by remaining current with technology, and one of the most efficient methods of doing so is by migrating to the latest software applications.
Working with a knowledgeable and capable partner with a track-record in large and complex systems upgrades, migrations and enhancements can help.  Our expert team is on hand to provide the resources you need. We offer onsite, nearshore and offshore resource options to suit your project needs.
Reach our Enterprise Applications Upgrade and Migration Services Team
For a no-obligation discussion on your next planned application migration or upgrade, drop us a line!
10, Exchange Place, Jersey City, NJ 07302