The confidence of knowing there's someone to help software users when the system says no
.
Whether you need a single support engineer to supplement your team, or an end-to-end white glove outsourcing service, we can help.  MetaNXT has a reputation for customer experience and service.  Our team of professionals operate in onsite, nearshore and offshore locations, giving our clients the means to establish 24/7 support arrangements on their terms along with flexible contract arrangements.
Software maintenance
Is your business' IT department  overloaded by software maintenance demands?  Perhaps you're experiencing problems with legacy systems following an IT upgrade or software change. If you're looking for a team of software professionals and IT maintenance experts available to help 24/7, both over the phone and online, we can help.  Our maintenance and support services team offers a tailored and flexible approach to outsourced IT software support and maintenance.  We're ready to provide your business with specialist support when you need it the most.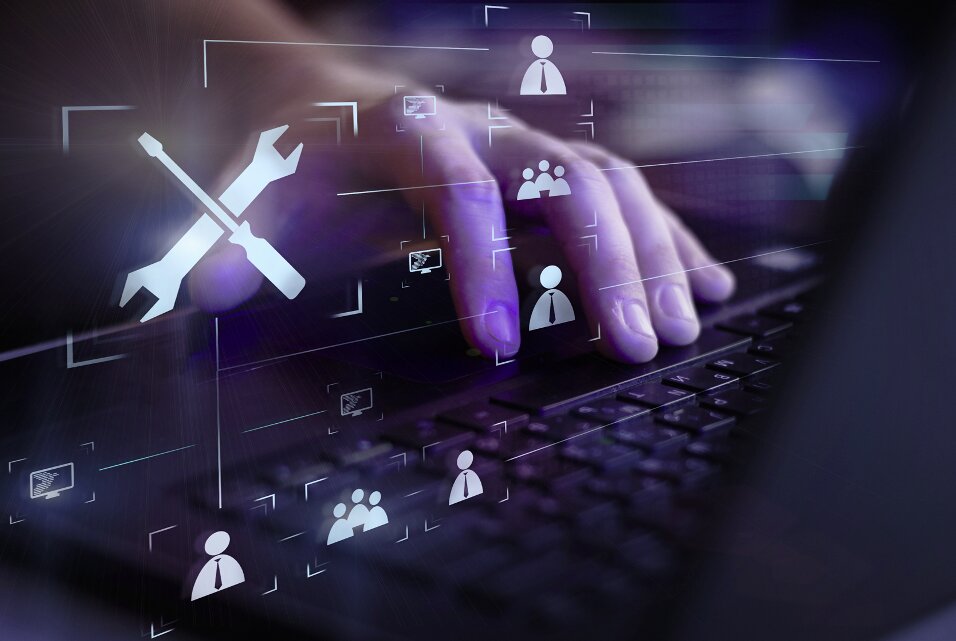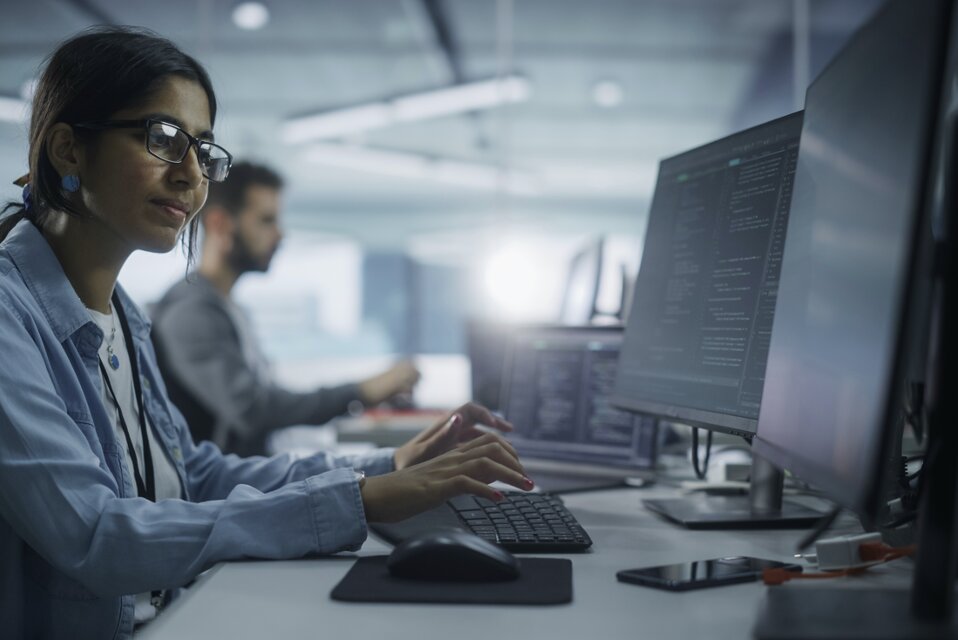 Technical support
Finding skilled engineers is becoming increasingly challenging given the global demand for talent making it increasingly difficult to insource tech support.  We're a recommended supplier of technical support for a large number of blue-chip and Fortune 500 companies.  Part of our success comes from our partnerships with leading tech companies including Microsoft, Oracle, SAP, and Meta Group.  Additionally, we invest in our teams, training staff with the required skills and qualifications that bring access to the best talent to meet your support needs.
Reach our Maintenance and Support Services Team
For a no-obligation discussion on your software maintenance or technical support requirements, drop us a line!
10, Exchange Place, Jersey City, NJ 07302