A Prominent Healthcare Provider – Data Analytics
The customer brings together the region's top clinicians and researchers to provide world-class care. It offers patients a top-notch physician group, hospital services, or health system with the best treatment and care.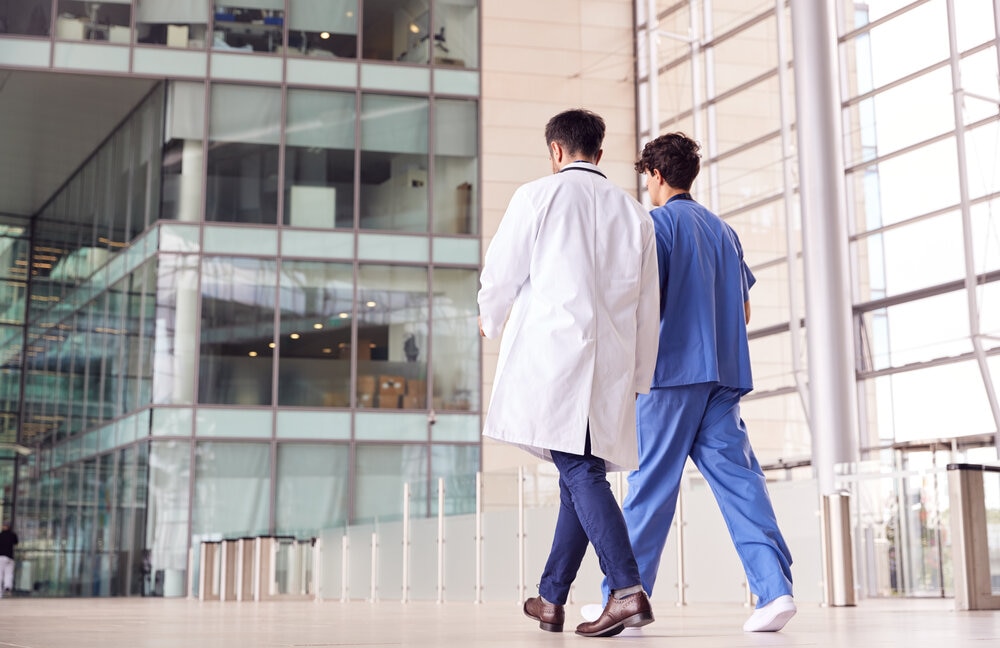 The Challenge
The customer created multiple overlapping automatically generated cubes with the restricted tuning possibility, limited functionality, and no naming convention. It approached MetaNXT to develop an analytical system with a universal cube and establish standardized and comprehensive reporting.
The Solution
MetaNXT delivered a robust and performance-based analytical solution. It is a cloud-based, software-as-a-service application that creates value by transforming a hospital's raw data — from multiple data sources — into intuitive, interactive, and actionable information.
Parameter-driven algorithms normalize and clean the data, making it "analytics grade."
Our team synchronized data from with the customer's billing and coding data, as well as data on physician hours and patient satisfaction.
The core capability of the system was the connection with various clinical and financial data sources
The machine learning model applied to this data model makes predictions on expected daily emergency room visits with 89% accuracy
The Results
The customer benefited from the improved analytical process and standardized reporting. Additionally, the consolidation achieved at all levels (database, SSAS, and reporting) simplified the analytical system support.
Up to a 25% increase in RVUs (Relative Value Unit) within the first year, and improved income as a result
A higher degree of confidence in data, and a broader understanding of the department
Physician's measures, including integrated clinical data, past records, interactions combined to provide holistic individualized feedback
Increased accuracy in data on incremental throughput times for services provided by other departments to address interdepartmental flow and performance issues
This model helped emergency room operation teams to organize staff and required equipment in advance, optimizing patient service. Net-net, optimized performance of waiting rooms.
Geographies Served: 
USA
Technology Landscape:
Microsoft SQL Server, Microsoft SQL Server Analysis Services (SSAS), Microsoft SQL Server Integration Services (SSIS), Strategy Companion Analyzer.
Team Size:  25+
On-site/Offshore Leverage:
 25%-75%
Relationship:   2+ Years
ROI

100%

100%

Stakeholder Goodwill

85%

85%

Increase in Processing Capacity

100%

100%