Turn the
NO

department into the

YES

department, by effectively managing cyber risk

.
A cybersecurity services strategy balances outcomes with compliance risks finding a balance between data confidentiality, integrity and availability.  At MetaNXT, we know that data security is not always about security professionals saying no.  Understanding the nature and levels of risk – to then balance cybersecurity posture and decisions – creates a commercial opportunity for those willing to tread where others won't follow.
Confidentiality, Integrity and Availability
Establishing a cybersecurity policy and approach means different things to different organizations.  The kinds and levels of cybersecurity threats imagined are inevitably impacted by the nature of business and the threat vectors facing any particular enterprise.  Another factor is the level of risk executives are willing to take.  Accepting that a one-size-fits-all approach won't work, you'll want to work with an organization able to offer know-how and services to turn your cybersecurity strategy into action on your terms.
Read more about enterprise data security threat vectors with our latest article >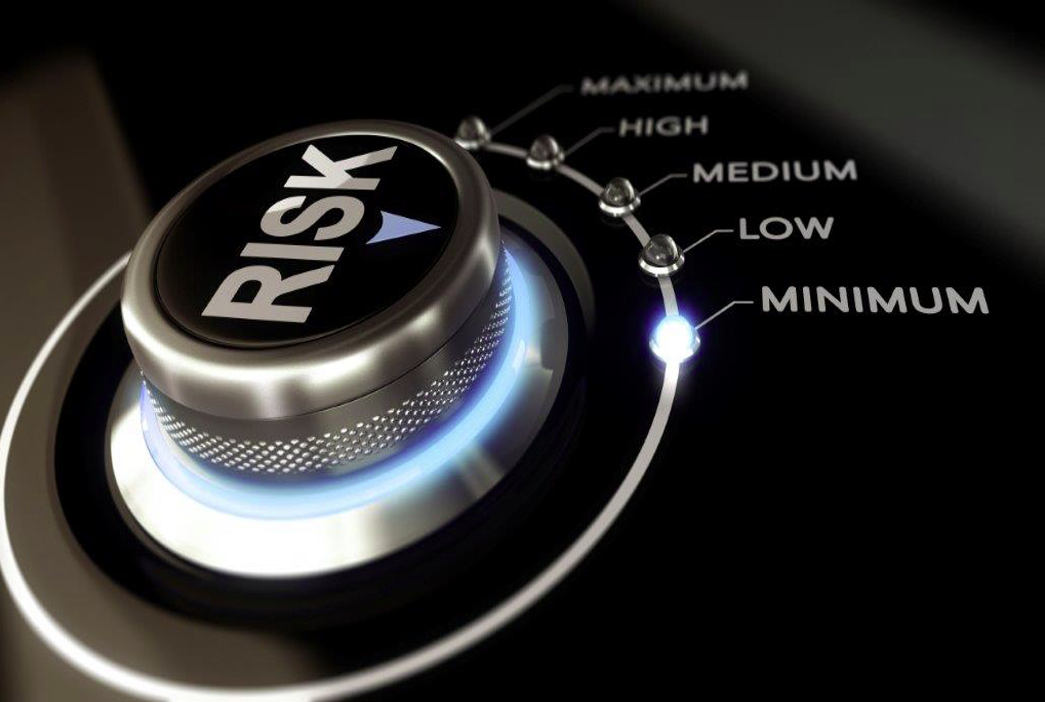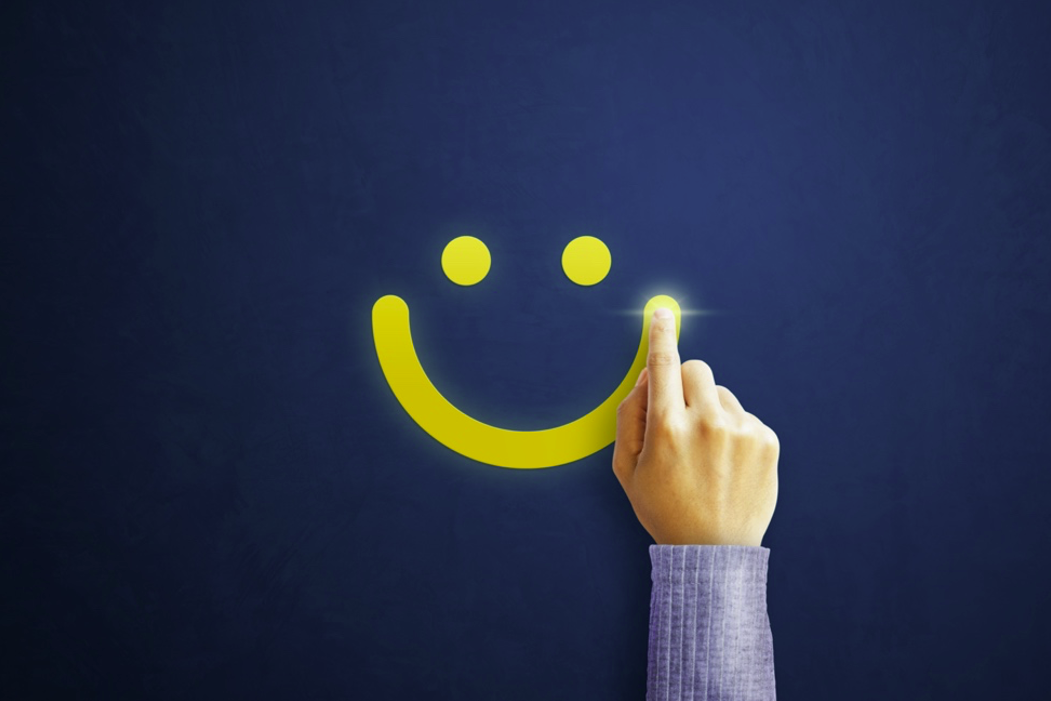 Move beyond a yes/no security posture
It's impossible for cyber risk to be manage when the threat is unknown or impossible to measure.
For this reason, cybersecurity has become a world of insights, user behavioral monitoring, a blend of man and machine set to an optimal balance.  Our cybersecurity team is well placed to help your organization to appreciate it's cyber threat, to install safegaurding measures and instal a robust data security posture by capitalizing on the latest toolware and methods. 
About our Cybersecurity Services
Empower Your Enterprise to be more Agile for Transformation and Growth with Proactive Defense Against Risk
Secure your future through MetaNXT's Cybersecurity Solutions
The increasing adoption of cloud and ever-evolving cyber-attacks are expanding threat perimeters in the digital world.
Cyber defense is no more about ensuring compliance; it is about proactive mitigation of various types of risk.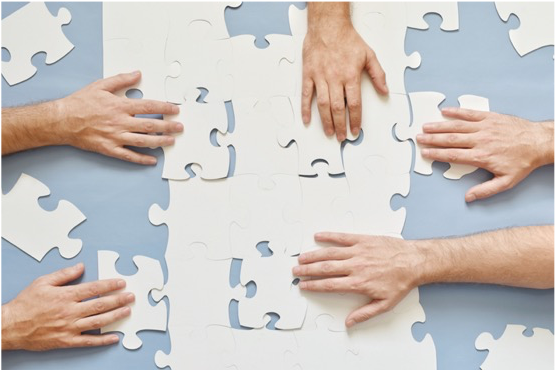 Delivery Services
Enterprises looking to defend their digital estate must plan for it early in their transformation journey.
A secure-by-design solution can empower businesses to combat sophisticated threats and drive purposeful growth at speed and scale.
Threat and Vulnerability Management
Mitigate risk, improve resilience
With MetaNXT Security's suite of Threat and Vulnerability Management services, you can test for and manage vulnerabilities across your network, systems and applications—helping you mitigate risk and improve resilience.  Address today's challenges and prepare for the future by identifying existing and emerging threats and vulnerabilities that could disrupt your journey.
With our Vulnerability Management-as-a-Service solution, customers enjoy benefits such as:
Simplified and consolidated vulnerability management program that is aligned with your corporate objectives and strategy Inventory and Asset Criticality Vulnerability Dashboard.
Single point of control to coordinate key vulnerability management activities and information sharing across your different business units and functions.
Fast and effective deployment model from our cloud-based platform that reduces the time and effort associated with installing and maintaining your hardware solutions.
On-demand reporting to meet your ongoing compliance audit requirements.
24x7x365 management by MetaNXT Security experts, freeing up your security team to work on other projects.
MetaNXT Security's Vulnerability Management-as-a-Service solution is part of a broad portfolio of consulting, professional and managed security services designed to help our clients meet their security challenges.
Consulting Services
Design and Implementation Services
Fully Managed Services
Identity and Access Management
End-to-end access for legitimate users
As you shift to a digital business model and expand your adoption of cloud, ensuring identities and controlling access have never been more important as legacy solutions become obsolete.
With MetaNXT Security's Identity and Access Management, you can deploy an agile solution that is highly scalable and hardens your cyber defenses, while enabling the streamlined user experience that customers expect from whatever device they choose.
Service Areas:
Customer Identity Access Management (CIAM) – Provide an easy-to-use, highly secure authentication experience for your customers that they can enjoy using across all of your web properties. MetaNXT Security's IAM team provides the security consulting, professional and managed security services you need to help plan, implement and manage an effective CIAM solution.
Identity Governance and Administration (IGA): Ensure that only the right users are allowed to use the right resources at the right times for the right reasons. MetaNXT Security's IAM team provides the security consulting, professional and managed security services you need to help plan, implement and manage an effective IGA solution.
Privileged Access Management (PAM): Protect your most sensitive accounts from compromise. MetaNXT Security's IAM team provides the consulting, professional and managed security services you need to help plan, implement and manage and effective PAM solution.
Identity-as-a-Service (IdaaS) – Provide fast, secure access to your enterprise users of mobile and cloud technologies using a highly scalable, cloud-based and cost-effective identity service.
Access Management (AM): Deploy the appropriate combination of authentication, authorization trust and auditing capabilities to ensure your technology footprint is secure. MetaNXT Security's IAM team provides the consulting, professional and managed security services you need to help plan, implement and manage an effective AM solution.
Protect your business data
Every day your company is generating vast amounts of data and securing every bit of it is critical to the success of your organization.
Our portfolio of trusted and scalable professional and managed data security services helps enterprises protect their critical data from cradle to grave in a cost-effective and compliant way with flexible, scalable and highly adaptable encryption and tokenization solutions.
MetaNXT Security's data security solutions are a part of a broad portfolio of fully managed security services designed to help our customers meet their security challenges.
Consulting Services
Design and Implementation Services
Fully Managed Services
Governance, Risk and Compliance
Protect your brand reputation
Expanding digital enterprises face complex governance and compliance requirements. IT security risk is now a board-level concern, and meeting the minimum requirement is not enough. MetaNXT Security's Governance, Risk and Compliance suite helps you assess current risks, verify adherence to standards, and implement technology and policies to help you maintain compliance.
Governance, Risk and Compliance-as-a-Service utilizes a software solution made up of modular applications that address use cases such as risk management, compliance management, audit management and loss management, as well as evaluate and monitor threats from vulnerabilities, supply chains and risk from third parties.
MetaNXT security and advisory professionals work with your team to assess your current processes and tools, providing guidance on a plan to achieve optimal capability.
They keep you up to date on changes to multiple complex regulations and help demonstrate your compliance to regulators with a structured and sustainable approach to compliance management. 
Service Areas:
A centralized framework and integrated approach to managing an extensive range of compliance requirements. It enables efficient management of complex cross-industry mandates such as SOX, GDPR, ISO, PCI, OSHA and FCPA, as well as industry-specific regulations such as those governing food and pharmaceutical safety.

Ready-to-implement, customizable use cases for the management of policies, controls, IT risks, incidents, threats and vulnerabilities, and vendors, as well as business resiliency.

Policy management to streamline and ensure the consistent application of security policies, including regular reviews, updates and the quick, effective identification of policy exceptions. The service also cuts the time and effort required to map policies to regulations, risks, controls, requirements and processes, and provides workflows for policy review and approval.

Intuitive reporting through centralized access to risk and compliance data from across the organization provides consistent and closed-loop processes across risk, audit and compliance functions.

Streamlined information gathering, due diligence, onboarding, real-time monitoring, and risk and control assessments of third parties. This service streamlines the evaluation of third-party risk and due diligence assessments, as well as the qualification, segmentation and ranking of third parties.

Strategic consulting services reduce the cost of maintaining such skills in-house while helping ensure consistent, up-to-date compliance even across business units and geographies.
Secure cloud adoption
Migrating workloads, applications and data to the cloud? The advantages are clear, but security is often overlooked. Understanding your risk and compliance requirements, as well as the implications to applications and identities, is critical. MetaNXT provides the expertise to help you minimize the risks of cloud migration.
Service Areas:
Azure Information Protection Services

Azure Security Center

Microsoft Azure Services

MetaNXT Cloud Security solutions

Reach our Cybersecurity Services Team
For a no obligation discussion on your journey to the cloud, drop us a line!
10, Exchange Place, Jersey City, NJ 07302