Data Engineering
Installing, enhancing and upgrading the data engines you rely on.
Creating a culture of curiosity
Data has become the lifeblood of enterprise. Executive management teams are taking more of an active ownership role in BI initiatives than ever before. MetaNXT data engineers will equip your executives with the means to build a data driven 'curious' culture, helping your organization to understand customer behavior, react to market changes faster than rivals and eliminate unknowns.
Data engineering projects require: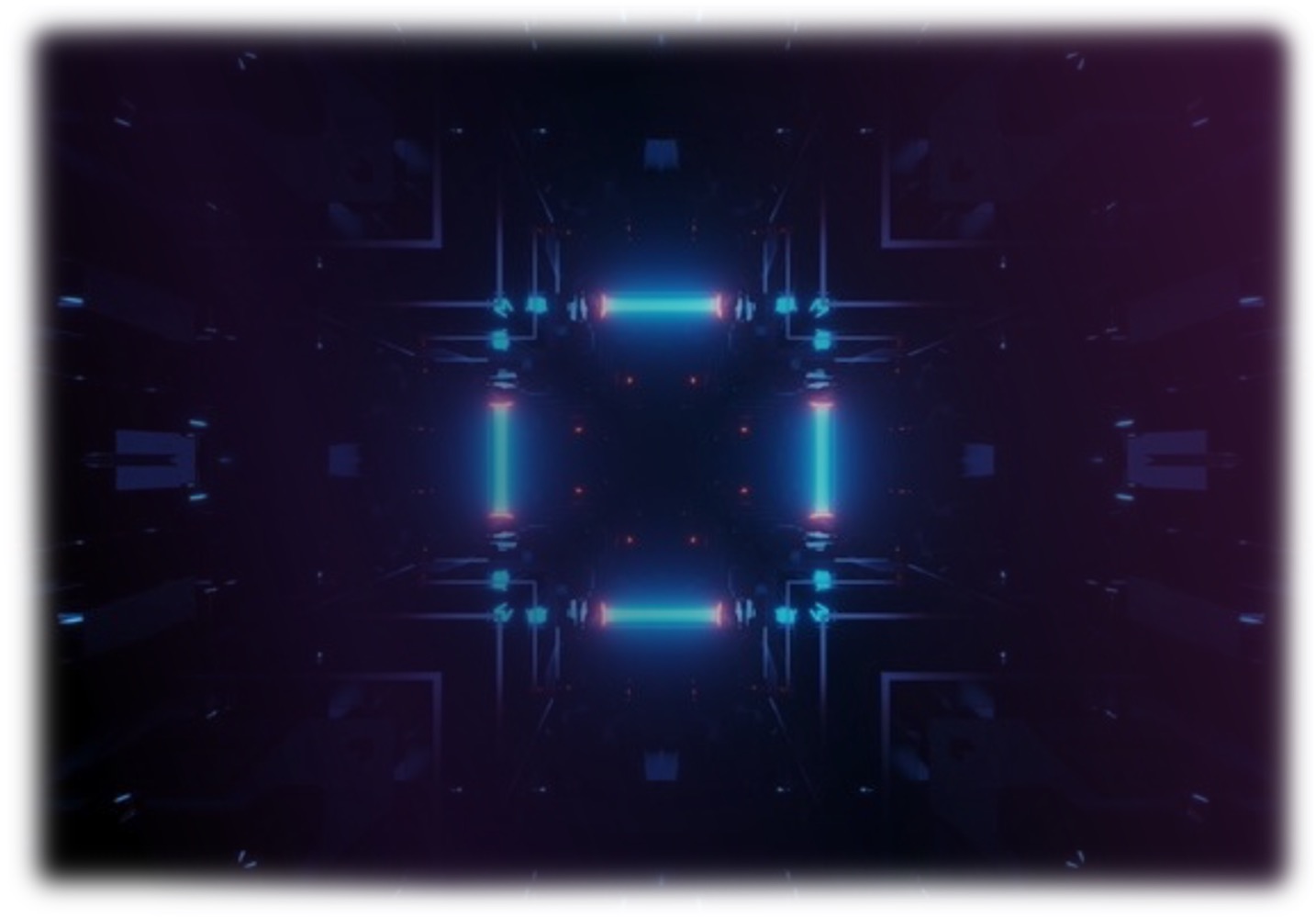 Business-critical data exists across and beyond your enterprise.  What's needed is a unified approach to husbanding data to ensure key tables exist only once.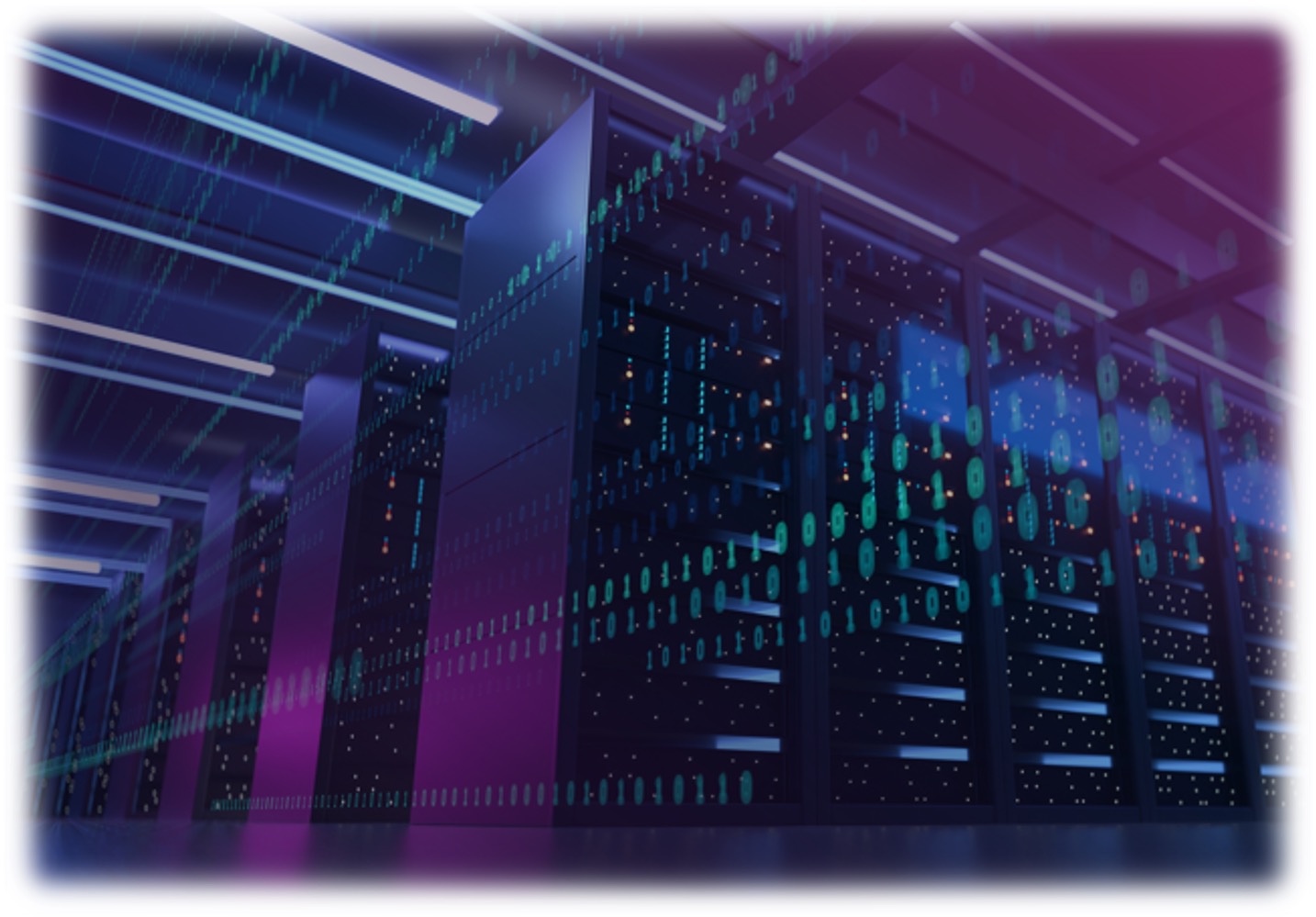 The biggest single reason why digital transformation projects fail is data quality. Re-use data for new purposes and data cleansing and enrichment is inevitable.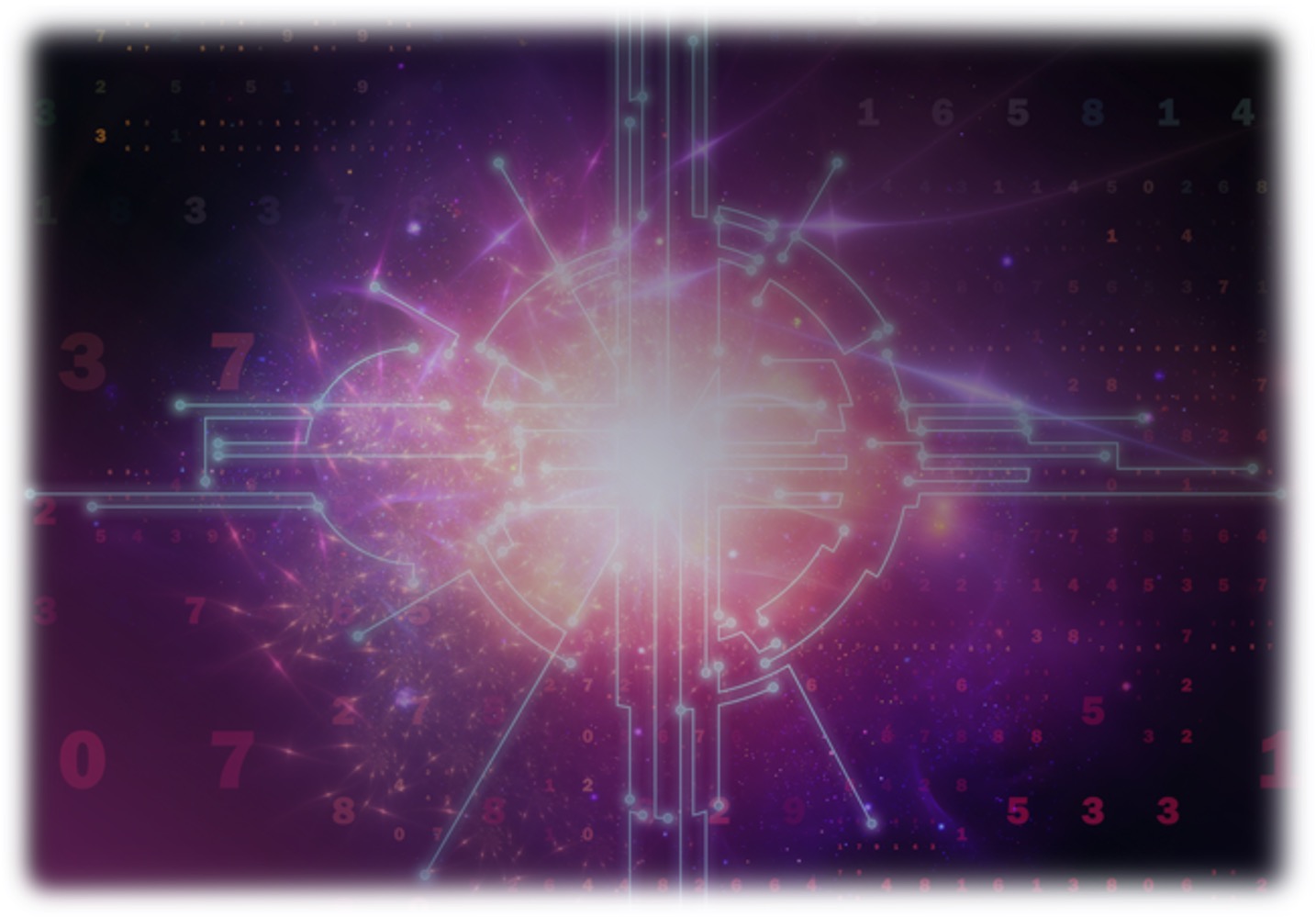 Your data landscapes present your most important topics in holistic single-views that bring a digital clarity to your insights.
Our data engineering capabilities
— Data Analytics
— AI-Led Decisioning Systems
— Business Intelligence and Dynamic Data Visualization
— Cross-Enterprise and Cross-Industry Actionable Insights
— Reporting as a Service
Encouraging curiosity to flourish
The data-driven business
Making decisions in a digital world requires instant access to insights, presented in a way that permits comparison.  Above all, data has to be accurate, views must be concise and insightful, and results must be up-to-date.  Without data insights, managers are unable to be curious, and sub-optimal processes thrive, always remaining hidden from view.
The need for culture change
Jeff Bezos, the founder of Amazon is quoted as saying, "If you don't understand the details of your business you are going to fail."
In a digital era, businesses operate on data. Much of their opportunity is programmed into inbound marketing schemas and their operational performance depends on data analytics to execute hundreds of decisions based on fact—not gut feel—to fine-tune internal processes and minimize sales costs.
Creating a data-driven culture requires a culture change in many management teams that are accustomed to driving their business based on 'hunches' and 'best guesses' over what customers value and what they want. A digital economy means that enterprises no longer need to guess.
The competency gap
Armed with a new set of ambitions, organizations are establishing leadership roles to drive the transition of people, process, technology and data to evolve a data-driven culture. The Chief Data Officer (CDO) role is growing in popularity as a standard-bearer. According to the latest research from Gartner, this role is intended to:
To define and advocate the vision, priorities and role scope of a data-driven culture
Transform the enterprise by prioritizing cultural change and fostering a data-driven orientation
Apply asset management disciplines to select information assets and borrow ideas from other industries and competitors to monetize data
Apply technology leadership and best practice to aid the data-driven transformation of their enterprise
Adoption challenges
The most commonly reported barriers to a data-driven culture are:
A lack of data literacy in management teams, resulting in poor leadership buy-in.
Suboptimal data analytics capabilities.
Unclear data ownership and strategy.
Challenges with data integration – Even with 'lots of data' stored in their back-office systems, many businesses find there's an issue with getting access to the data tools and data scientists needed to really make use of the data assets they hold.
Data quality shortcomings.
Install best-practise into master data management and your approach to data engineering.  We work with organizations around the world to become data-driven enterprises by combining business consulting, change management and IT delivery skills to forge the next-generation of information systems.
Faster time to market
Lowest IT operational overheads
Zero legacy software footprint
Greater business agility
Advisory Services
Our team will guide you to win in the key battlegrounds of:
Streamlining data capture
Cleanse, normalize and de-dupe data using AI and fuzzy-logic matching techniques
Maximizing data value and decision making through the formation of customer data platforms and data landscapes
Delivery Services
Systems Design and Architecture

Development of data engineering solutions around Enterprise Platforms – Microsoft, SAP, Oracle, SalesForce, Business Objects, etc.

Engineering – Embedded/CAD/CAM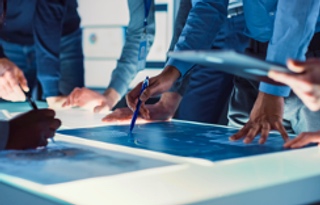 Enterprise 2.0
How are Enterprise Systems evolving to serve a broadening audience of stakeholders in an always-on, remote working environment? Read our latest article.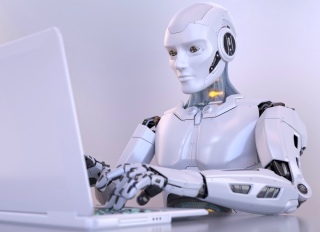 How ML/AI is changing the world one process at a time
You might be wondering 'What's the difference between artificial intelligence and machine learning?'  In this article, we explore the use cases that are most common for ML and AI in the enterprise.  Find out what you COULD be doing to improve the performance of your business IT.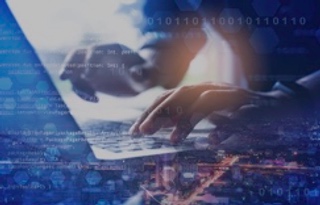 The GlueWare Game-Changer
You might have a great e-commerce front-end, but what happens once your buyer clicks the buy button?  Modern data science and cloud technologies are making it possible for organizations to re-think their Enterprise Systems by extending features and functions with retrofittable digital technologies.
BECOME A DATA-DRIVEN ENTERPRISE
Discover how we can help your organization to become a DIGITAL LEADER