Customer experience is the
No.1

competitive differentiator in a digital economy.  How's yours

?
Did you know?  More than two-thirds of companies now compete primarily on the basis of customer experience – up from only 36% in 2010.  A Walker study found that at the end of 2020, customer experience will overtake price and product as the key brand differentiator.
A Purposeful brand and dynamite website, or eCom store, underpinned by swishy mobile apps and unified messaging make a great first step to establishing the ground-rules of a customer experience strategy.  These aspects of an above and beyond experience can still fall short of the level your enterprise needs to ultimately reach.  Customer insights and technology are crucial to driving improvement in customer experience.  Nothing much happens without digital technology and know-how – which is where we come in.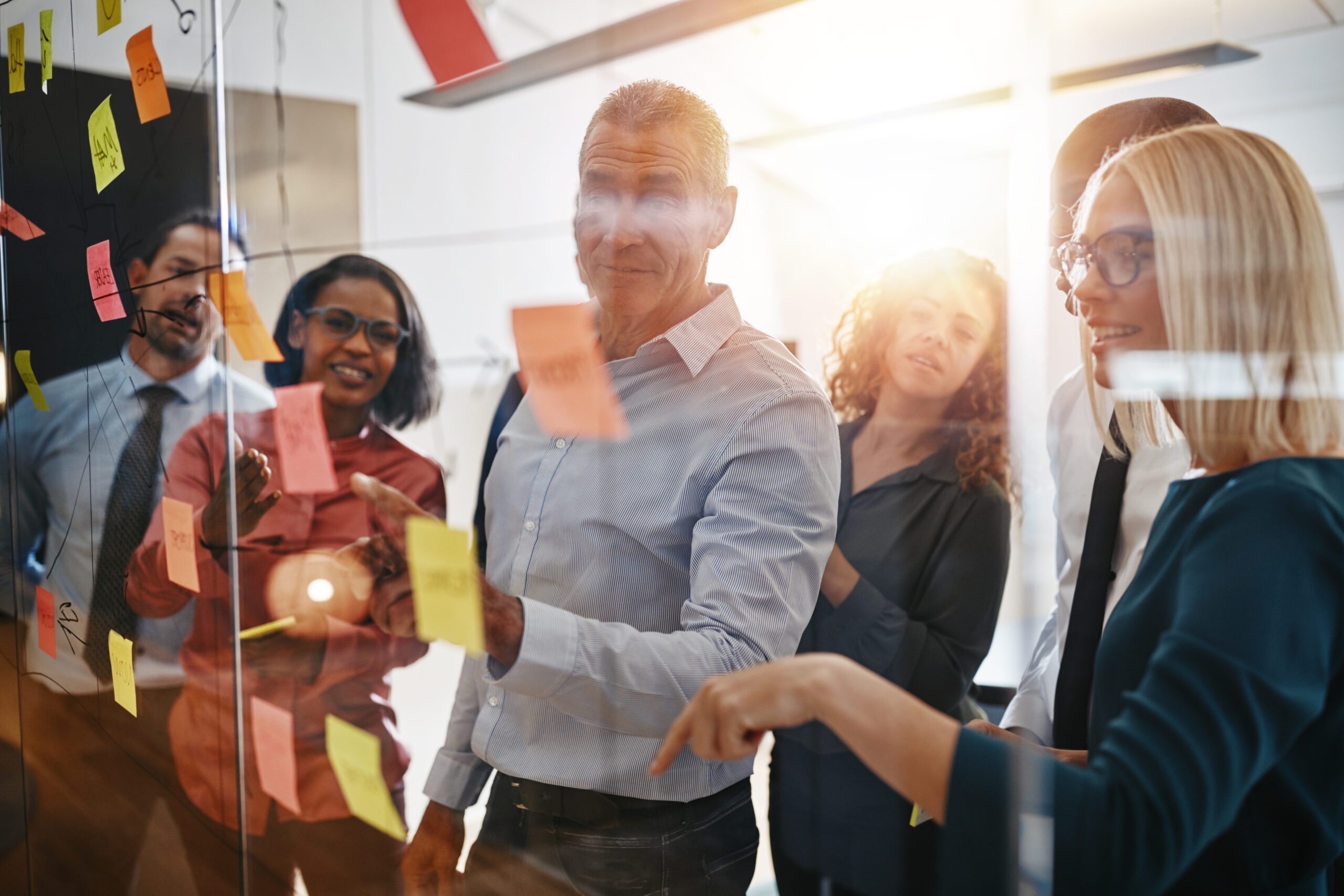 Customer insights that drive decisions
Customer expectations are at an all-time high and it's a tough time for companies to meet and exceed them.
In their future of CX report, PwC surveyed 15,000 consumers and found that 1 in 3 customers will leave a brand they love after just one bad experience, while 92% would completely abandon a company after two or three negative interactions.
Winning at the customer experience game requires rich insights into customer likes, dislikes, choices, buying preferences and behaviors.
Read our article on customer insight >
Customer experience strategy
A Customer Experience Strategy is a plan of action designed by an organizational management team to achieve a customer experience that goes above and beyond that of its competitive rivals.
The formation of a strategy is a necessary element of creating a stand-out customer experience. In the first place, leaders need to agree WHO their most profitable customers are and what makes a customer in terms of the characteristics that cause them to become a candidate to purchase a product or service. Of late, the focus of the customer experience discipline has been digital marketing. That said, digital marketing speaks more of the communications channel than anything else.
Read more about the building blocks of an effective customer experience strategy >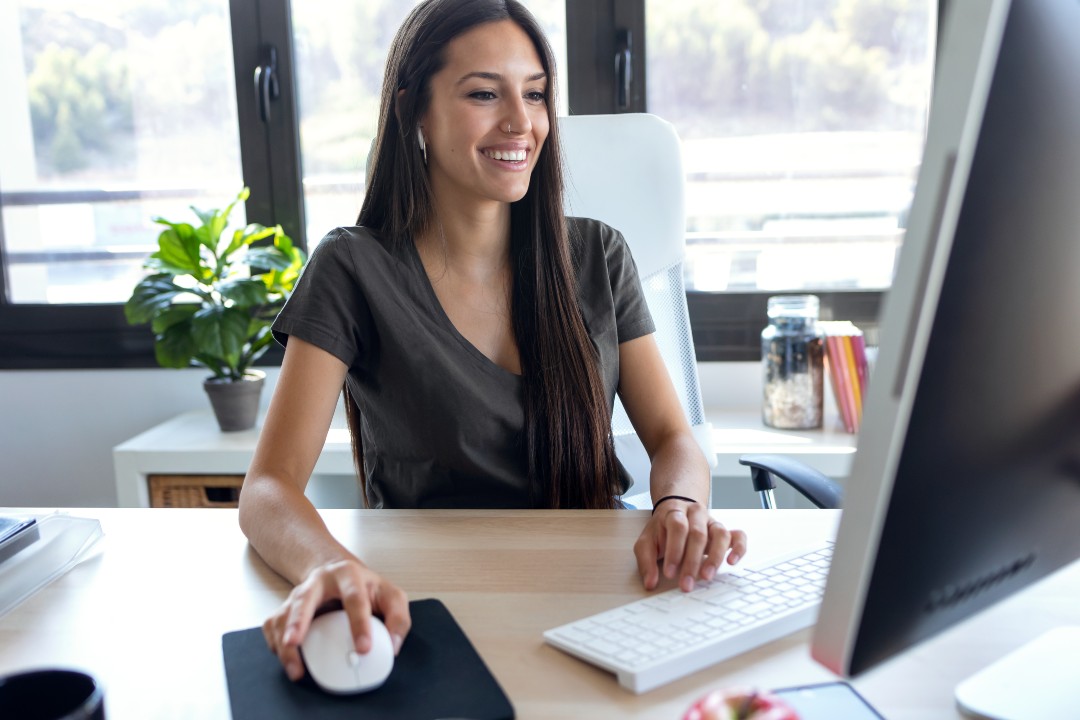 About our Customer Experience Services
The Customer Experience (CX) Proposition and Suite of Offerings allows our clients to transform their relationships with their customers and create experiences which provide rapid and sustainable value, both for their end-customer and their own organization.
Faster time to market
Lowest IT operational overheads
Zero legacy software footprint
Greater business agility
Empower your business, people and technology
 Putting You first, every time. We're embracing humanity, sensitivity, and intuition to invent new experiences. These are grounded in rigorous analysis and cutting-edge technologies, to be as personal as they are effective. Experiences that build relationships, one interaction at a time.
Our clients are the heads of Marketing, Sales, Customer Service, Commerce and IT. Our offerings are built to meet their needs. To do so we orchestrate Experience Design, Transformation Consulting, Marketing Execution, Architecture and Technology integration capabilities…all in a strong collaborative mode with them.
We tackle complexity and improve efficiency of the marketing ecosystem.
Connected Marketing means customer activation by personalized, relevant, and branded content. 
This content needs to be delivered in a timely way by a responsive, interdisciplinary, and empowered marketing capability.
MetaNXT is an expert customer experience and UX consulting and delivery business.  We understanding marketing from an ecosystem perspective.  This knowledge reduces complexity and supports the CMO in managing the following areas:
Data-driven: Creation of benefits beyond brand values
Responsive: Collaboration between departments
At scale: Services rely on business and IT interplay
Personalized: Unified and trusted data
Delivery Services
Creating experiences that build relationships
Continuously evolving and reinventing brand purpose and proposition with their customers
Embracing humanity, sensitivity and intuition – grounded in rigorous analysis and cutting-edge technology
Delivering Agile and Scalable CX projects
MetaNXT helps you drive sales while maximizing sustainable and profitable growth through personalized customer experience.
We empower your sales force to be customer-centric in four steps:
1. Understand market trends and customer expectations to rethink and customize product and service offers for your clients using an account-based marketing approach.
2. Focus on a "seed-and-grow" approach towards a long-term relationship by building a robust organization and investing in your sales teams (upskilling, management, and compensation).
3. Optimize profitability by anticipating customer needs through a "smart-selling" approach enabled by fact-based analysis of customer insights (customer and social data).
4. Restart sales during and after a crisis: reinvent interactions between your sales force and customers while maintaining a high level of commitment to the brand and encouraging collaboration with other external entities.
Deliver a better service experience with every interaction
Customers expect brands to deliver an enhanced and differentiated customer experience across all touch-points. They want a better service experience – one that is personalized, fast, effortless and consistent.
An explosion of customer interactions (in number, nature, and complexity) on a growing number of channels makes it tough for organizations to deliver competitive customer service.
 Organizations need to reduce costs and increase profitability while handling an increasing flow of customer service requests.
All of this is putting customer service teams under tremendous pressure to improve operational efficiency and manage budget compliance.
We provide a scalable, end-to-end approach to reinvent your Customer Service.
We help you to:
Define your customer service strategy to shift from a cost center to a proactive and result-oriented function that generates business value.
Adjust your organization and make your culture evolve towards customer care with a workforce equipped with efficient and augmented tools.
Support with executing customer service operations, monitoring performance, and adopting a continuous improvement approach to maximize value.
Artificial Intelligence for Customer Experience
Unleashing the full potential of AI for CX – defining essential use cases
We believe that the impact of AI on customer experience is being significantly felt in two ways:
1. New ways of interacting, such as conversational interfaces
2. Performance improvement of existing methods, such as employee intelligence augmentation, better analysis of data that customers provide and/or greater personalization through better understanding and better anticipation.
Identifying and choosing the right use cases to deliver business value in a particular domain is essential for seizing new AI opportunities
We identify four interconnected application domains to enable the deployment and humanization of customer experiences:
Customer Understanding
Engagement Augmentation
Conversational Interfaces
Immersive Experience
Our AI in CX proposition is part of the suite of MetaNXT services and is a catalyst for AI-infused customer experience transformation.
Our AI-infused CX roadmap follows three streams to progressively increase the value, transformation and even disruption to the organization:
Activate: Experimenting and prioritizing impactful use cases with a focus on new technology and architecture
Transform: Transforming towards humanized customer experiences
Reimagine: Empowering organizations to deliver new customer-centric business models.
Immersive Customer Experiences
We help our clients design and build immersive experiences that are contextually relevant, multi-sensory, and enabled by mixed reality (MR), sensors, and interface technologies.
MetaNXT helps create emotional value for people by helping them escape the limitations of their current realities or by giving them superpowers to see and do things previously not possible. ​
While data is an integral part of what we do, we also bring together creative design and the enabling technology needed to provide multi-sensory experiences.
These extend from the flat UI experiences derived from interaction with a website or native apps via smart devices, through natural interfaces.  Consider touch and body movement, gestures, speech/conversational commands, etc.,
Immersive capabilities can extend into virtual reality (VR), AUgmented Reality (AR), and Mixed Reality (MR).
Our Offerings include:
Content-driven commerce: Making content king at the start of the online website journey. Content is used to tell stories, to connect, engage, and immerse the visitor.
Product-model selling: Imaging techniques can lower costs and provide a more engaging way for customers to shop.
Virtual try-on: We utilize technology to fully immerse the customer in the shopping experience.
User-generated and social content commerce: Creating an engaged community around the brand.
3D product configuration: Enabling the customer to highly configure and customize products.
Subscription commerce: Enabling a subscription-based model for a recurring revenue stream.
Product customization: The capability to highly customize a product.
Omnichannel commerce: Multiple choices for customers to acquire the product include in-store, curbside, buy online, pick up in-store (BOPIS), and even reserve online and pick up in-store (ROPIS).
Cause-based commerce: Creating a site that both sells product and displays social responsibility through a cause with a community following.
Loyalty commerce: Loyalty programs that drive retention.
Personalized recommendations: Guiding the customer through the purchasing process and making recommendations, simulating the in-store sales experience.
Recent articles from our Customer Experience Services team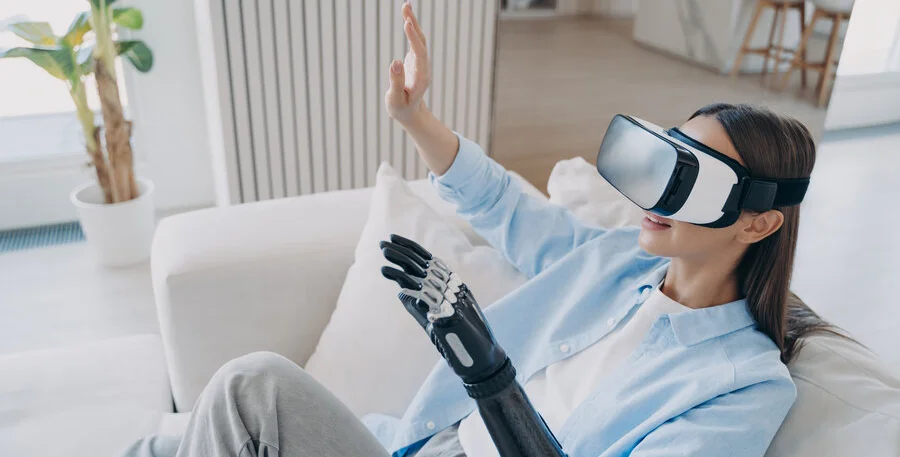 We're all excited to see just how the metaverse could transform our lives but what exactly can we expect in terms of business transformation?
read more
Reach our Customer Experience Services Team
For a no obligation discussion on your journey to the cloud, drop us a line!
10, Exchange Place, Jersey City, NJ 07302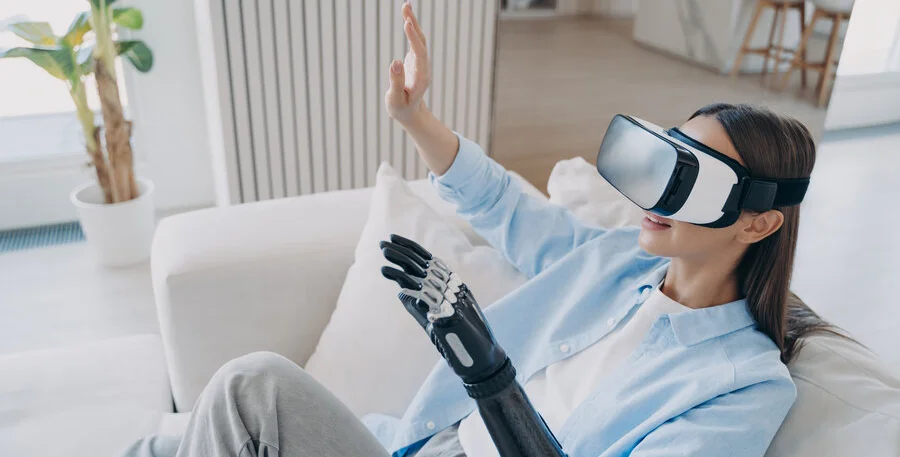 We're all excited to see just how the metaverse could transform our lives but what exactly can we expect in terms of business transformation?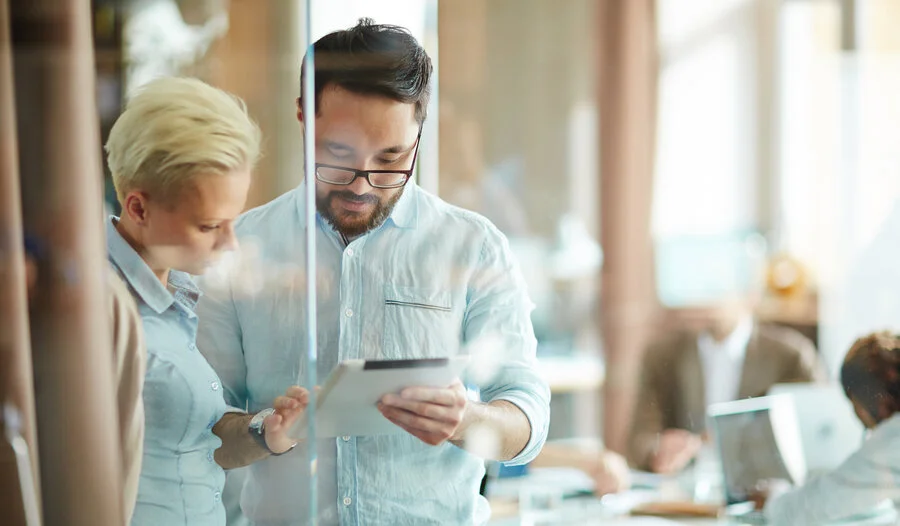 Will 2022 be the year effective business data management turns a corner and finally goes mainstream? We think so. Here's why.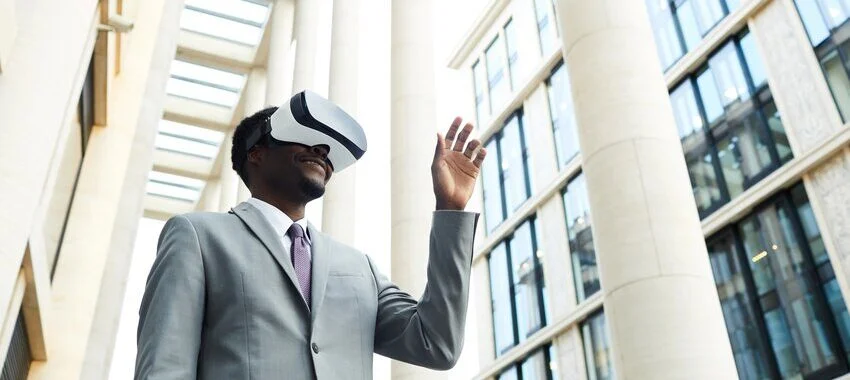 The future of digital transformation will be when real-world of commerce steps into the virtual world of the metaverse. What happens then?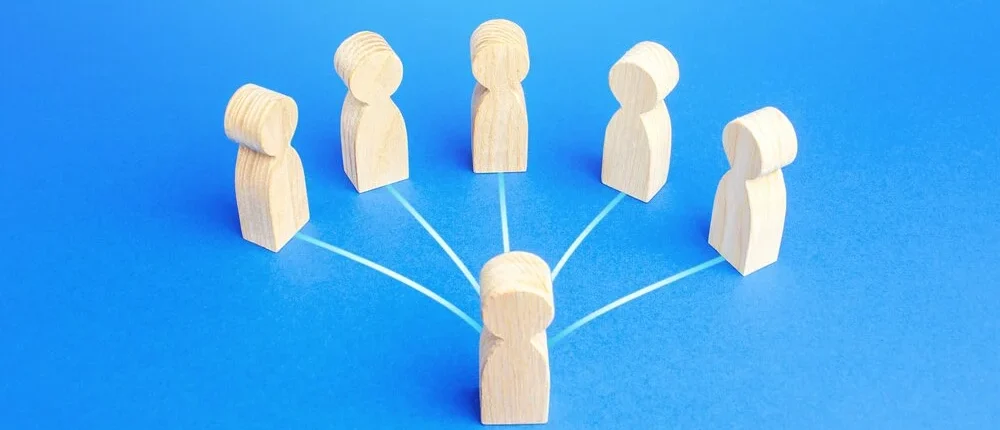 LinkedIn's mission is to "connect the world's professionals to make them more productive and successful". However, is it living up to it?