End to End Talent Solutions
Sourcing top talent at the right place, price, and time
The world of talent has changed
In a fast changing digital world, organizations are pressured to move away from an inflexible full-time workforce to something different or face constant organizational re-orgs.   Executives need to think differently about how they get jobs done, and revisit: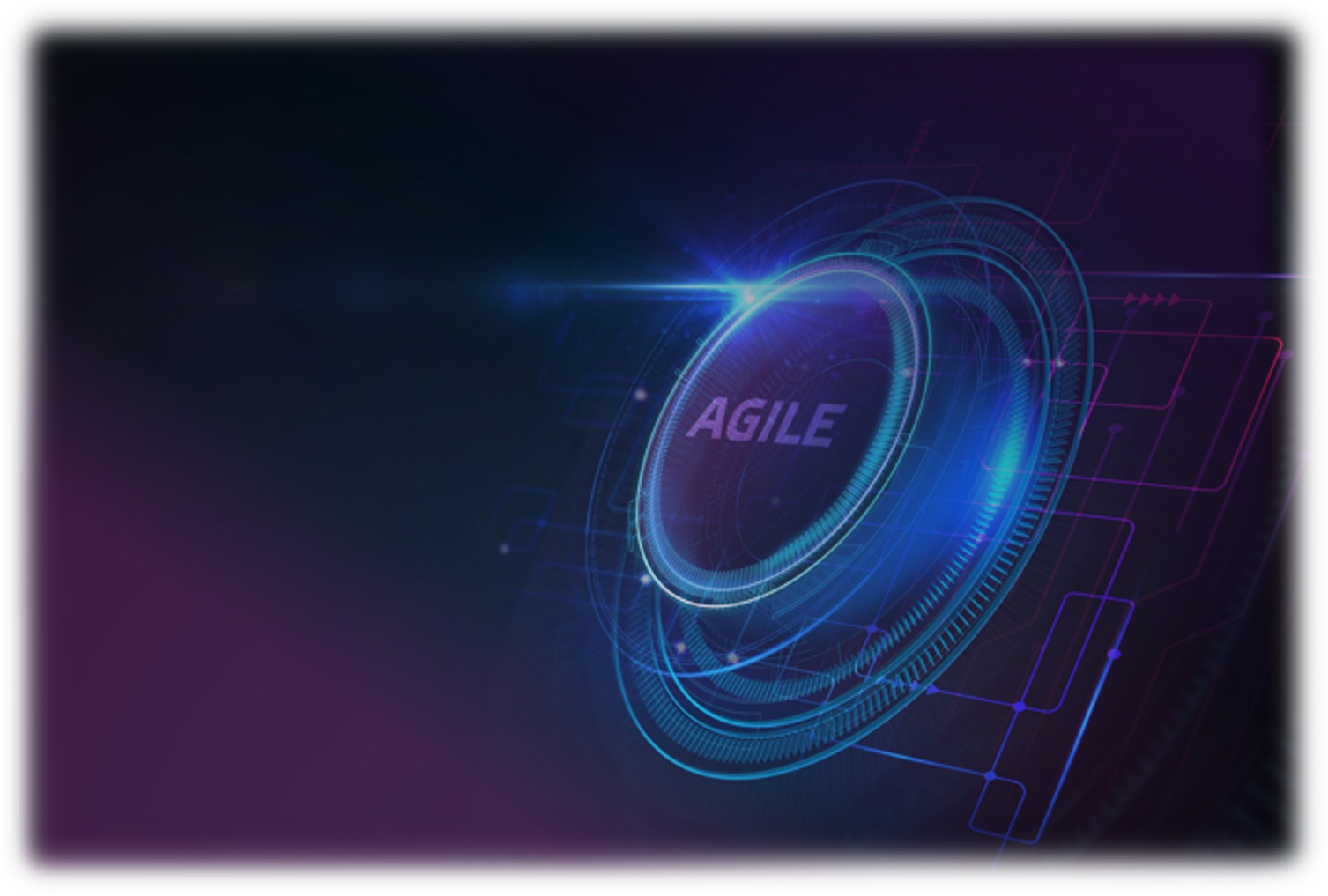 Full-time or Flexible?
What should be balance be between internal and external workforce?  To what extent should the external workforce follow organizational values, policies and use of enterprise IT systems?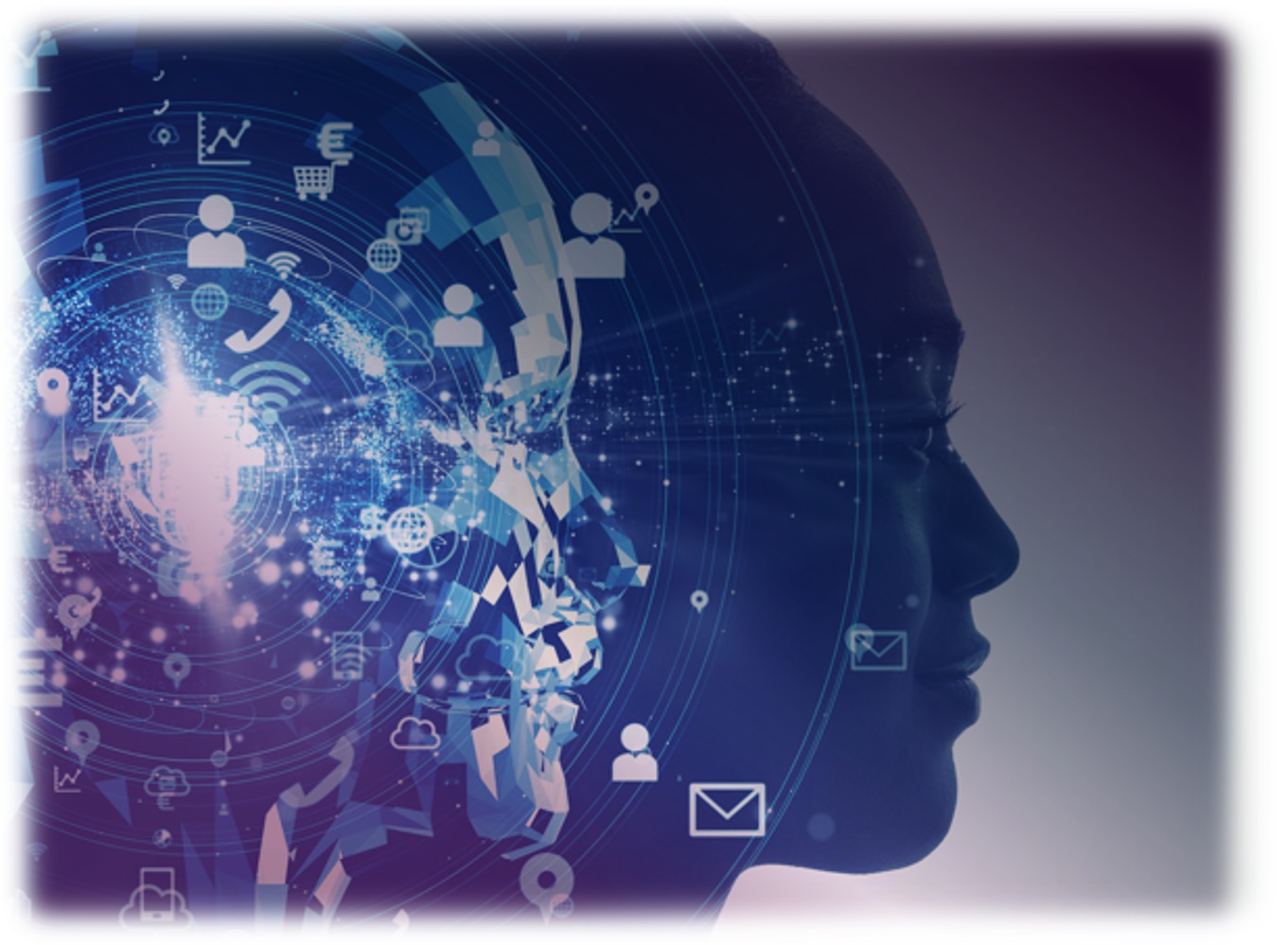 Man or Machine?
Can the human in the loop be displaced, or the role better fulfilled through automation, or by adopting more artificial intelligence?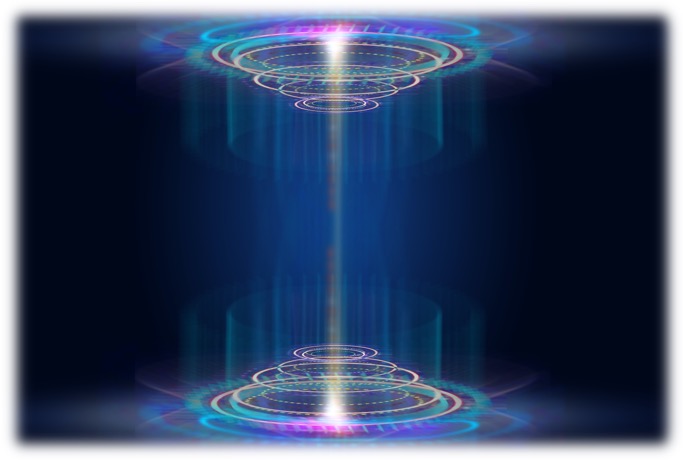 Insource or Outsource?
Is the solution a technology a partner, neither, or both?
From talent apps to platforms to ecosystems
External talent
The digital age led to technology moving beyond the firewall of the enterprise.  Talent did a similar thing at a similar time.  In a decade, the workforce has moved progressively toward a flexible on-demand model by leveraging contactors at the right price, and at the right time.
Finding the talent you need
Remote working technologies have made a global talent pool of knowledge workers accessible to organizations at a time when top talent has become scarce.  Contracted talent is the only option for organizations that look to fill the top 15% of in-demand skills.
Direct hiring
Nowadays, digital technology linked to social media channels brings organizations a conduit to access talent direct without having to go through staffing providers.   Savings in excess of 15% of total talent spend, along with faster time to fill rates, have made direct hiring of talent one of the biggest trends in talent sourcing.
total talent ecosystems
The talent industry has transitioned from fragmented software tools and aad-hoc procurement and HR programs to digital platforms underpinned by global service-led outsourcing organizations. Today, the industry has reached a pivotal moment:  While the technology possibilities exist for organizations to take control of their own talent sourcing, the market awareness of digital talent ecosystems remains low.
— Talent Experience Management
— Personalized Career Site
— Internal Mobility
— Conversational Chatbot
— Talent CRM
— Marketing Campaigns
— Diversity & Inclusion
— Referrals
MetaNXT is a hybrid provider of technology and services working with organizations to take control of their external workforce hiring and management, either through internal or outsourced fulfillment.  With over two decades of experience in the talent and talent technology industry, the executive team of MetaNXT has a relentless passion for the possibilities of digital platforms to make a better talent marketplace, where talented individuals, and the organizations that seek to hire them, both gain advantages and value from working in new and smarter ways.
Faster vacancy fill rates
Optimization of contractor spend
Lower risks (labor law compliance, data privacy and data security risk, policy compliance, avoidance of co-employment risk, etc.)
Improved quality of talent
Greater organizational agility
Advisory Services
Our team will guide you to win in the key battlegrounds of:
Bringing control over contingent spend
Creating a built-for-purpose digital talent ecosystem
Finding smarter ways to hire talent including Statement-of-Work contracting, indirect sourcing, direct hiring
Installing alternative ways to get work done including outsourcing, micro-task outsourcing, hyperautomation, RPA and artificial intelligence
Delivery Services
Talent systems design and build
Direct hiring ecosystems
Contingent/external workforce management solutions
Discover how we can help your organization to become a TALENT LEADER